Totally Clickful Marketing, a division of Mindstir Media LLC, launches a brand-new NH digital marketing agency website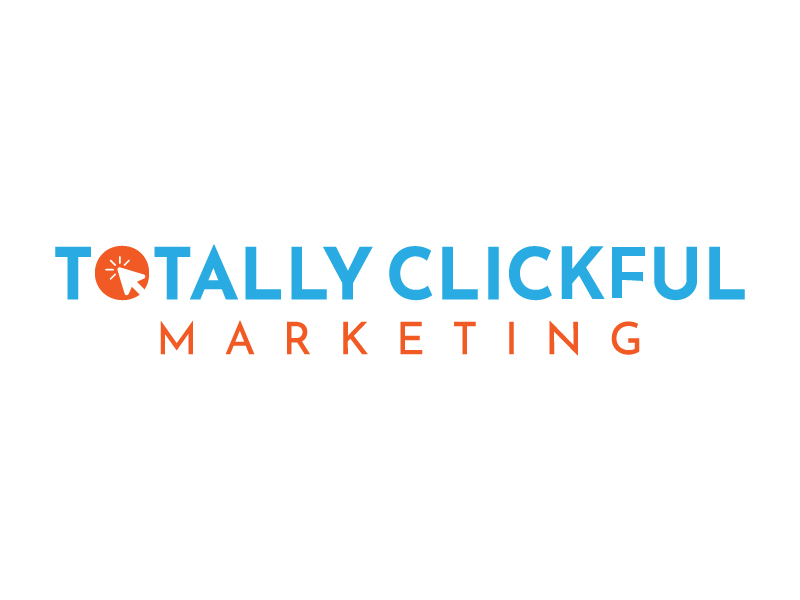 Totally Clickful Marketing, a New Hampshire based digital marketing agency, has launched a new online marketing service website at https://totallyclickful.com/. The website provides a snapshot of Totally Clickful's offerings such as Website Design, SEO, PPC and Social Media Marketing services, all geared toward helping to grow small to medium-sized businesses. MindStir Media LLC, Totally Clickful Marketing's award-winning parent company, has been in business for over a decade.
MindStir's founder J.J. Hebert, whose bestselling and award-winning books have captured the hearts of readers worldwide, discussed the backstory of MindStir's division, Totally Clickful Marketing: "When I started MindStir Media over ten years ago, I found it difficult to attract a sustainable amount of clients through 100% word of mouth and referrals," said Hebert. "Even though the company was doing great work, a new client here and there wasn't going to cut it. That's when I turned to digital marketing, specifically SEO, PPC and social media marketing. Those efforts transformed MindStir Media very quickly."
In fact, throughout the years, J.J. Hebert has been able to generate millions of dollars in sales due mostly to his digital marketing efforts. MindStir has successfully launched over 500 products for clients worldwide.
"I'm such a firm believer in digital marketing because I've been able to see the direct results in my own business," Hebert added. "I truly believe every business should be aggressively leveraging digital marketing on an ongoing basis. That's where Totally Clickful Marketing comes in. Totally Clickful can help businesses generate online leads and sales through Web Design, SEO, PPC and Social Media Marketing services."
To learn more about Totally Clickful Marketing, a NH SEO and digital marketing agency, go to https://totallyclickful.com/ or call 603-546-2812.
About Totally Clickful Marketing:
Totally Clickful Marketing is the digital marketing agency division of the award-winning MindStir Media, LLC. Totally Clickful specializes in online marketing services including content marketing strategy, search engine optimization (SEO), pay-per-click (PPC) advertising and social media marketing (SMM).
About MindStir Media LLC:
MindStir Media is an award-winning book publisher and PR agency headquartered in North Hampton, NH. For more information go to http://www.mindstirmedia.com or call 800-767-0531.
Media Contact
Company Name: MindStir Media LLC
Contact Person: Maggie Kelly
Email: Send Email
Phone: 800-767-0531
Address:45 Lafayette Rd Suite 181
City: North Hampton
State: NH
Country: United States
Website: http://www.mindstirmedia.com