How Albert Vaisman Built a National Sock Brand at Age 26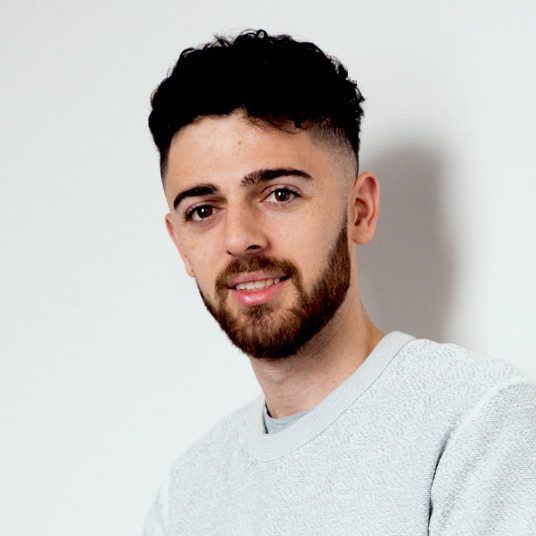 Scrolling through Instagram or Facebook you've probably come across a certain brand with eye catching socks. That brand is run by entrepreneur Albert Vaisman, the founder of Soxy.com.
Soxy is a direct to consumer ecommerce brand which creates and designs the world's coolest, most comfortable socks. After dropping out college at 18 to pursue entrepreneurship, Albert launched Soxy.com as a way to help men and women express themselves through bold socks.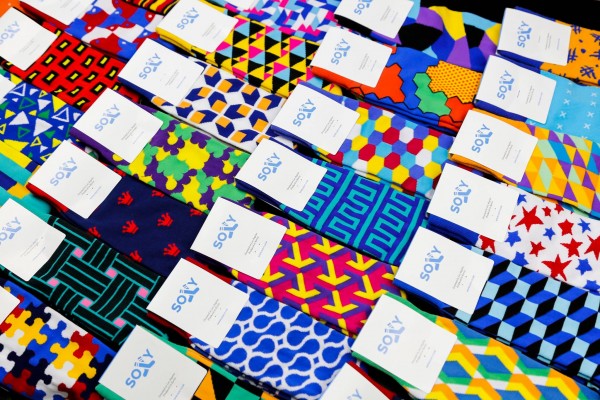 Based in Toronto, Albert prides himself on building Soxy from scratch with no outside investment. By working with artists around the world, Soxy is able to create unique designs not found anywhere else.
Early on in his journey, he was able to leverage Instagarm back when the organic reach was at its peak. He would run sponsored posts within different fashion communities to build awareness and drive sales.
It wasn't until Albert learned digital marketing did the brand really take off. By using paid media as the primary method for advertising, Soxy has been able to grow every year and become what it is today.
Since launching, Soxy has expanded into other categories like women's socks, athletic socks, compression socks, and even a bold line of dress shoes that raised over $200,000 on Kickstarter.
By controlling the entire experience (from design to storing and shipping the socks), Soxy is able to ensure customers get an amazing product in a timely manner.
In the future Albert looks to help new entrepreneurs start and grow their business by teaching marketing.
Media Contact
Company Name: Soxy Socks
Contact Person: Albert Vaisman
Email: Send Email
Phone: 305 415 3274
Country: United States
Website: Soxy.com