Basic Invite: Funeral Thank You Cards made Easy and Accessible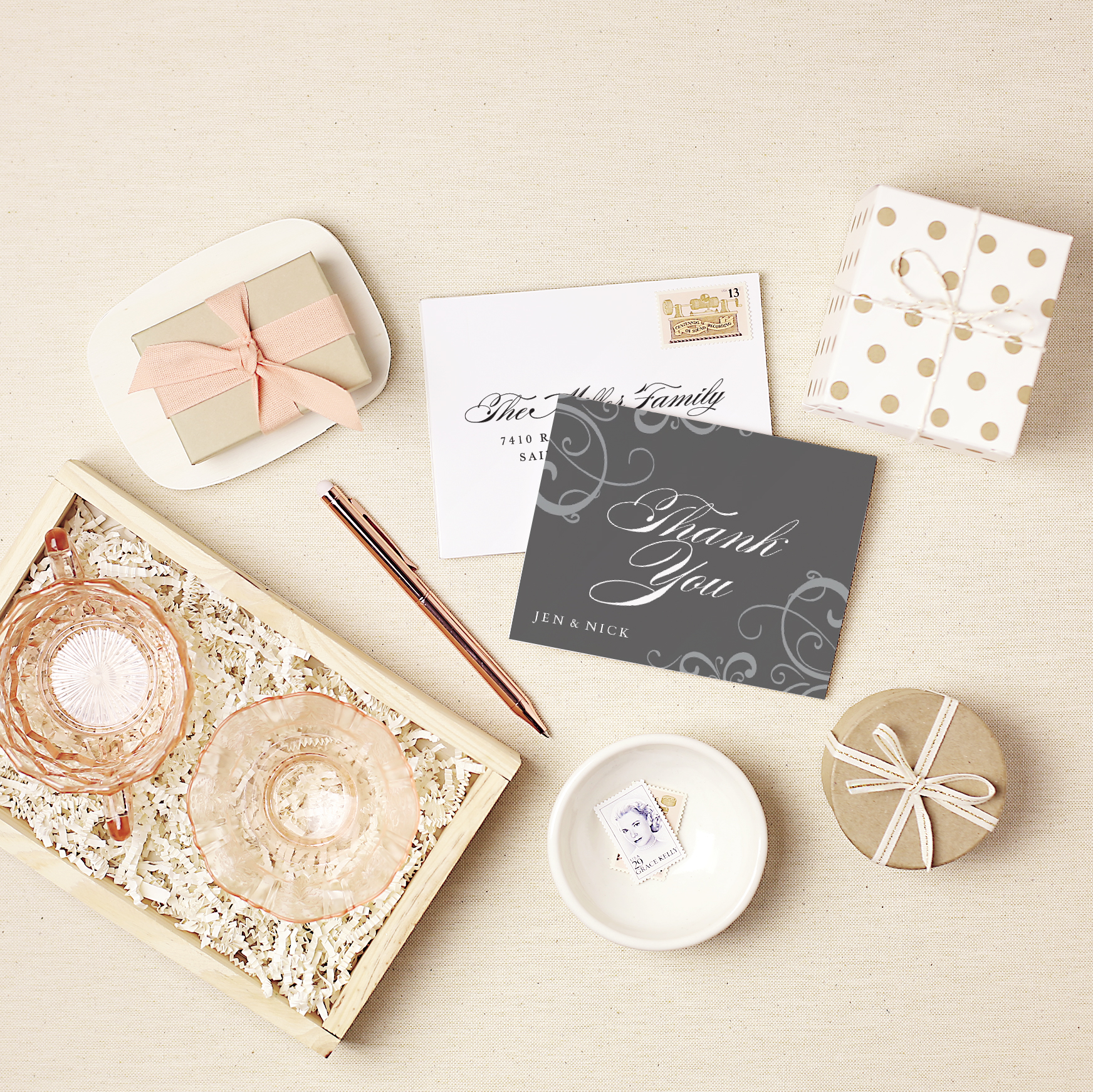 Washington, Utah – May 28, 2020 – Basic Invite, an online stationary store that specializes in customized thank you cards already known for producing high quality thank you cards and thank you notes for all important life moments announces the launch of its new funeral thank you cards. Funeral thank you card is a personalized card that expresses heartfelt gratitude to friends and family that provided support during trying period of a loss of a loved one and memorial service.
Bidding final goodbye to a loved one is always one of the most challenging things to do which only gets better when friends and family reach out in support. Appreciating selfless help and support of friends and family in planning and executing a memorial service with a thank you cards goes a long way in keeping the memory alive for all and that is why Basic Invite has taken the bold step of adding a funeral thank you card to its collection of thank you cards for their customer satisfaction.
The funeral thank you card gives the customer the opportunity of deciding on what happens in every aspect of the order from print to the accompanying accessories. Matching suites of all funeral stationary in one place, unmatched personalization of every element on the card and free envelope address printing are the unique factors that makes Basic invite funeral thank you card the best.
"We are excited to give our customers the chances to say thanks to all those who supported them on a difficult day," says CMO Eric Motensen when talking about the launch of the new product that affords their customers the best of everything.
Basic Invite is an outstanding online stationary store that specializes in customized thank you cards and thank you notes for all life memorable events. Excellent customer services delivery that provides real-time preview of customized card and high-quality print card have positioned the company as a go to company for baby shower, graduation, wedding, bridal shower, mitzvah, party and Quinceanera thank you cards. Making all life events memorable is their passion.
For more information on how to place order and have a gratifying experience, please visit www.basicinvite.com.html
Media Contact
Company Name: Basic Invite
Contact Person: Eric Mortensen
Email: Send Email
Phone: 800-705-1243
Country: United States
Website: https://www.basicinvite.com