Get ready to dance to the beats of rocking single "Showtime" by Lil Sammy Junior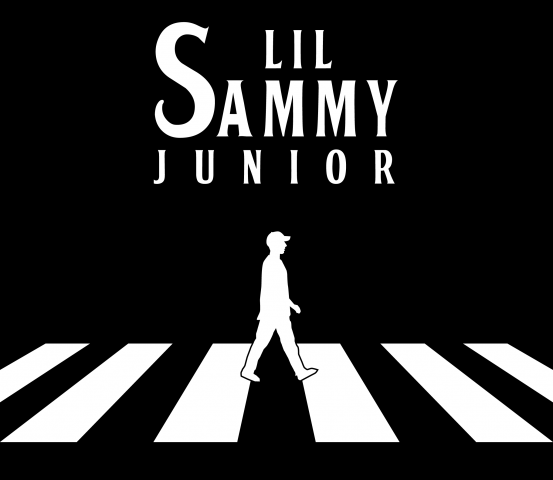 From Long Island, New York, Lil Sammy Junior is a hip-hop artist, who draws inspiration from real-life experiences and stories to fuel the music that he creates. He believes in motivating other people with his music and the content he makes for his listeners.
Lil Sammy Junior has made some breathtaking tracks that are already a hit in the market including his singles, "One" and "Bloom", or his EPs "Long-Awaited" and "You Can't Hug Memories" to name a few. His latest single "Showtime" was released on April 20, 2020, which is a beautiful blend of catchy beats and smooth-flowing lyrics. This track features Kyro, who is like a 'cherry on top' in the song.
"Before my career is over, I hope to be able to touch on every element of Hip Hop / R&B. I like to create & build off of pure feelings & emotion which is why I freestyle my songs. I look at them like direct streams of consciousness from my heart, filtered through my brain, to the record", says Lil Sammy Junior, telling about his music style.
This year has been great for Lil Sammy Junior in terms of music, as he released a 10 song album under Samuel Anthony called "Long Island's Finest Ever" on March 20, 2020, which is a masterpiece and is about a man chasing his dreams to become a king. The list doesn't end here, he is also looking forward to releasing a 4 songs EP "Long Live the King" on May 29, 2020, which is about the transition of a man from king to God. He also plans on putting out a mixtape of 7 songs on July 22, 2020, which is untitled for now.
Lil Sammy Junior believes that his life has inspired him to become a better version of him, and he aspires to do the same for people through his music. Music is like a medium for him to express his emotions and what he has been through in his life.
Listen to Lil Sammy Junior's single "Showtime" on Spotify.com.
Media Contact
Company Name: SEASONAL RECORDS
Contact Person: LIL SAMMY JUNIOR
Email: Send Email
Country: United States
Website: samuelanthony.com