Cargonaija continues to garner reviews for their Air Freight to Nigeria from the UK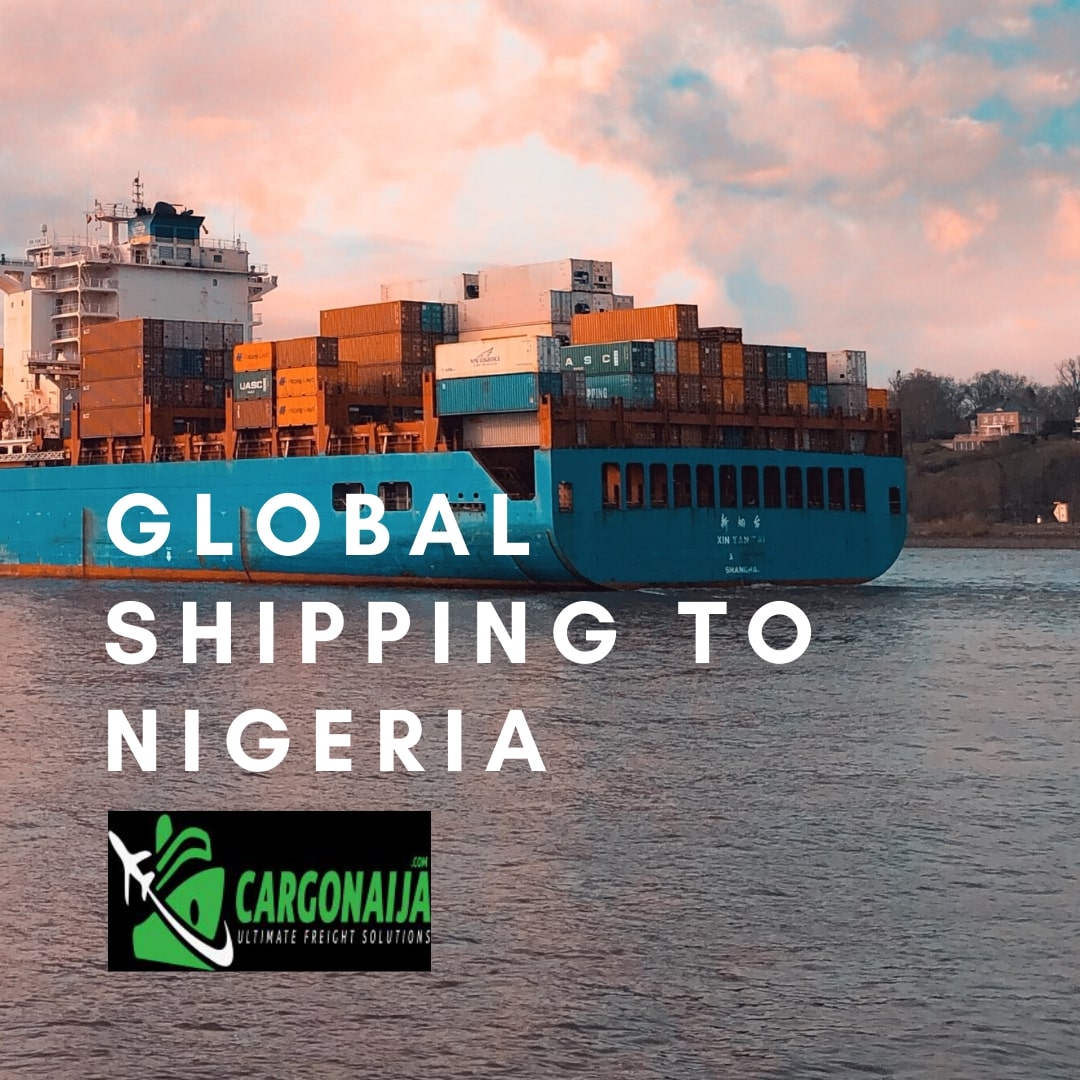 Leading UK-based freight forwarder, Cargonaija, bridges the gap between the UK and Nigeria with innovative solutions to ease the process of shipping to Nigeria
Cargonaija has grown to become one of the most sought-after providers of logistics solutions, particularly in bringing cargo to Nigeria from the United Kingdom and other parts of the world. The company has seemingly carved a niche for themselves in the freight forwarding industry, effectively connecting businesses in Nigeria and the UK, ultimately providing all stakeholders with a seamless freight experience that will enhance their operations.
"A greater percentage of Nigerians living in the UK and those who live abroad continuously vouch for their UK number one Nigerian brand to always deliver. Cargonaija has never been known to under-deliver." – Cargonaija.
The United Kingdom and Nigeria enjoy a seemingly great relationship that dates back to the 19th century. Over the years, the bond between the two countries has grown stronger with more people migrating between the two countries. In a similar vein, the economic and political relations between both countries have become stronger by the day as organizations have their branches in the UK and Nigeria. While these bonds have grown stronger by the day, the movement of items from the UK to Nigeria and vice versa has not been the easiest. This is where Cargonaija has been able to make a difference for more than one decade.
Since 2009, the logistics solutions provider has made the process of shipping to Nigeria effortless, uniquely combining affordability and quality to help businesses and individuals to ship and receive goods seamlessly. Cargonaija helps clients to avoid the excesses of shipping companies and clearing agents that have continuously exploited their clients both in the United Kingdom and Nigeria.
The cargo company ensures the delivery of goods within the shortest possible time, sending air and sea cargo shipping to Lagos, Abuja, Port Harcourt, and other parts of the country. The company also provides cargo services to Ghana, Uganda, Cameroon, Sierra Leone, Benin, Ethiopia, Gambia, South Africa, Togo, Kenya, Zambia, Zimbabwe, Lesotho, Eritrea, Swaziland, all of Europe, and America.
For more information about Cargonaija and their solutions, please visit – www.cargonaija.com.
About Cargonaija
Cargonaija is an international freight forwarder with a strong influence in the UK, Dubai, China, the USA, and Canada. Thanks to their team of staff with a sound first-class experience in the transport and supply chain industry, the company moves cargo by air and sea transportation from the above countries every day of the week.
Media Contact
Company Name: Cargonaija
Contact Person: Oladapo Owoeye
Email: Send Email
Phone: 02039045521
Address:Unit 1, 1000 North Circular Road
City: London NW2 7JP
Country: United Kingdom
Website: www.cargonaija.com