Security And Safety Advisory Services Need to Know About A Smartracker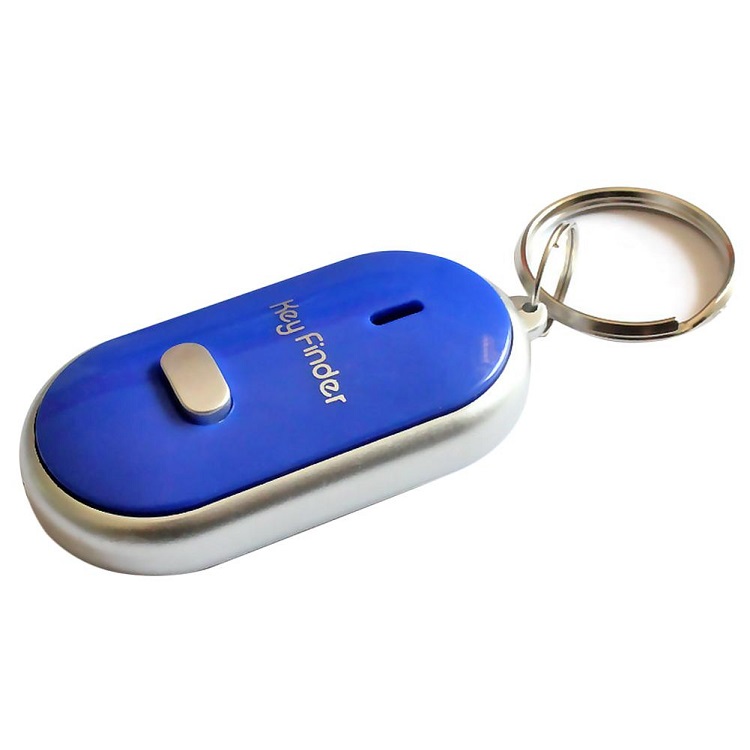 Today's people want to guarantee everything for a safer life. While there are so many things threatening our security, it is also natural for people to be anxious. They do not hesitate to spend money on technological devices that will ensure their safety and make life easier. The technology world, which is developing rapidly and making new inventions almost every day, also facilitates this task. The tool that will make my life easier is here, so I think myself, why not buy this?
One of the most disgusting things is to lose items every day. It can also treat our safety. To lose your keys or if someone steals them can be dangerous for you, or to lose your pet can be unsafe for its life. How frustrating is it to come up to the parking lot and realize that the key to your car is not where you think it is? But is there any tool to help with our security and safety? Yes of course there is.
Among the tools that make life easier, perhaps those who work with smart trackers are the most useful. Despite their tiny size, these smart trackers, which work as key finders, pet finders, help you find things like keys, pets, bags, suitcases, do great work. Millions of people are losing their home or car keys every year and this is one of the most lost things ever.
As Rinex Company, we have found rinex key finder to help millions of people. Now let us explain how this smart system works:
What is A Rinex Smartracker (Rinex Key Finder)?
What is a key finder?
A key finder is a useful gadget that helps you to find various objects. Most users prefer to use it for the key, as the small door openers are quickly lost. But there are other items that you can find with a key finder.
Key finders usually consist of two main parts – the receiver and the transmitter. With many models, you can purchase several receivers – including receivers – that you can attach to your keychain or other objects that can be quickly installed. If one of the objects is lost, you can track it down using a transmitter – also a remote control or transmitter. One push of a button is enough and the remote control searches for the receiver. Sometimes an app on your smartphone completely replaces the transmitter, so you only need a few receivers that are configured with the app.
Thanks to the rinex smart trackers, which is as tiny as a key ring that can be connected to your smartphone via the tracking device, you will get rid of losing keys, luggage, pets.
Rinex smart tracker has three colors, orange, white, and green. You can use it as a key finder or as a pet finder, or even as a luggage finder. It is absolutely not dangerous for your pet's health.
You can choose one of three options for different price variations: 1 tracker, 2 trackers, and 4 trackers.
How Does A Rinex Smartracker Works?
A Smarttracker works with the help of an app by connecting to your smartphone with the Bluetooth system. You just need to own a smartphone.
How the Rinex Key Finder App Works?
Install the Rinex key finder app on your iPhone or Android phone. Make a user account. Connect your app on the phone to the key tracker with Bluetooth. When your key or a small keychain-sized tracker is attached, you can easily find it immediately via your smartphone.
Smart tracker as a Bussiness Gift?
Why not? Today, many creative gifts can be given as business gifts. Big companies can give smart tracker as a new year gift or a gift for special occasions to their respected and successful customers.
Business people can use smart tracker for both their keys and their luggage for business trips. Did you know that about 40 million luggage is lost at airports every year worldwide? In addition, by inserting a smart tracker in notebook bags where very important information is recorded, you can easily find it in case of loss. For busy people of the business world, losing such items is both a waste of time and money, and no one has the luxury to waste both, money or time.
The investment you will make for a tiny but smart tracker will cover the damage you will suffer when your valuable item, key or favorite pet is lost. As you can see, smart tracker is a useful tool for our security.
F.A.Q.
How long does it take to order and receive your smart tracker?
Ordering a key finder is very easy. It takes only a few minutes and to download the app get also quickly. The app is compatible with IOS and Androids. We are a US-based company. The delivery to the US and Canada takes 5-7 workdays.
How many track devices can I connect to my phone?
You can connect 2-4 track devices to one smartphone.
Did you have customer service?
Sure we will be happy to answer your questions within 48 hours.
Can I use my smart tracker as a GPS?
No, this device uses only you Bluetooth and not your GPS so you can' t use it for real-time location.
Media Contact
Company Name: Contconcord
Contact Person: Shiraz Kahn
Email: Send Email
Phone: +923367199988
Country: United States
Website: https://contconcord.com