Stanley Stubbs delivers the SSJ Experience in his new single – "I'm Free"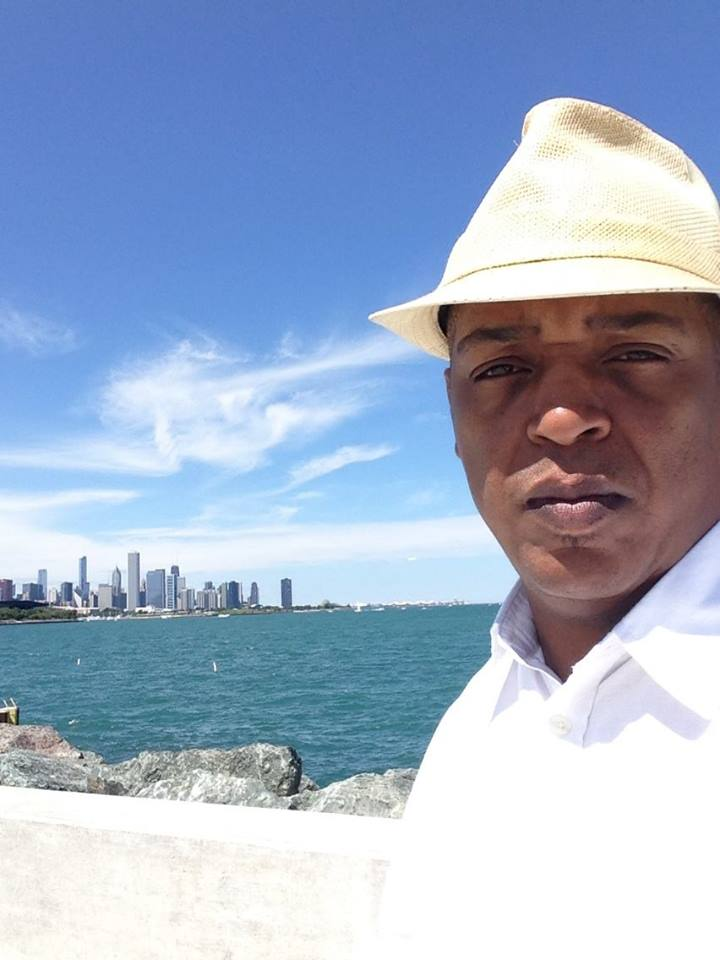 Successful gospel singer and songwriter, Stanley Stubbs Jr., releases a new song titled "I'm Free," where he delivers inspirational and spiritual lyrics to music lovers worldwide.
Stanley Stubbs Jr. has again brought the SSJ Experience to bear with the release of his new single. Titled "I'm Free," the song shows the creativity and ingenuity of the talented singer, songwriter, and music producer. Currently signed to My Father's House Records, Stanley Stubbs aims to lift the spirit of his tons of fans and lovers of good music lovers across the globe while keeping them entertained.
The gospel music industry has grown over the years, experiencing an exponential increase in its acceptance and popularity in recent times. However, there seems to be a somewhat deviation from the true essence of making gospel music, with many of the available songs seemingly lacking the content that endeared it to millions of people worldwide. One artist that has been able to hold on to his calling of delivering songs that will take listeners to a higher realm is Stanley Stubbs Jr.
Stanley's new single is a further reiteration of his goal of leaving a legacy and using his music, gifts, and talents to inspire the world. Influenced by industry greats, such as Duke Ellington, George Duke, Andre Crouch, The Hawkins Family, James Cleveland, and Quincy Jones, Stanley Stubbs has been able to create his unique style of music without compromising quality.
Born to a family of 6, the multifaceted entertainer always had music in his DNA, with a childhood that was filled with a lot of love, fun, and music. Stan basically followed his sister's footsteps while receiving training from his mother as he hung out at the studio at an early age. Eventually, he started to create his own lane that led to him establishing a band named "Sudden Impact" in 1979.
Stanley Stubbs Jr. has continued to serve millions of music lovers worldwide with the SSJ Experience. He has featured on several big stages, opening and performing with the likes of Barry Manilo, The Dells, Sounds of Blackness, Donald Lawrence, Martha Munzzi, Tremaine Hawkins, Vicki Winans, Vashawn Mitchell, and a host of others.
For more information about "I'm Free" and other projects from Stanley Stubbs Jr., kindly visit his social media handles on Facebook, Twitter, and Instagram.
About Stanley Stubbs Jr.
Stanley Stubbs Jr. is a very successful gospel recording singer, writer, and producer. Born in Chicago, IL December 22, 1964, Stan has grown to become a brand in the entertainment industry, especially in the world of gospel music.
Media Contact
Company Name: MY FATHER'S HOUSE RECORDS
Contact Person: Rafaela McEachin
Email: Send Email
Phone: 718-213-3484
Country: United States
Website: MYFATHERSHOUSERECORDS.COM