Saudi Born Popular Model Khaled Muhammed Almulhim Reveals His Success Story Post Instagram Fame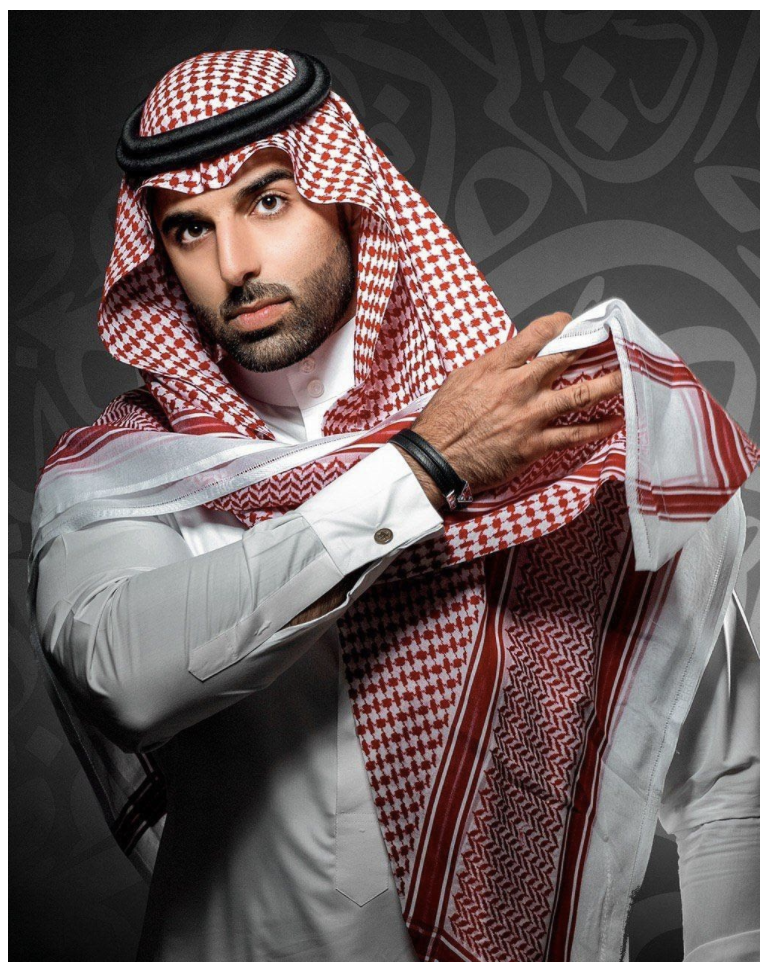 July 17, 2020 – A star can be born anywhere. The rising star of Saudi Arabia's new modeling industry is Khaled Muhammed Almulhim. At 31, this model recently emerged as the heartthrob of many when his pictures went viral on Instagram. The road to this juncture of fame and fortune however hasn't been easy for Khaled, who is now literally living his dreams out.
Khaled is paving the way for other models to follow in his footsteps. The modeling industry in Saudi Arabia is still in its nascent stage, and Khaled is a prime example of what can be accomplished, and the many opportunities and challenges that lie ahead.
For budding models, Khaled reveals that it takes a commitment to perfection to become a good model who can promote global brands. A model's role is to make others like a brand or a product and reveal how wonderful they are. Surprisingly, it's not just the outside, but also the inside that counts.
"If you want to be a model, then you need to work on your charisma and the physical body. You should be perfect from inside and outside," says Khaled.
Khaled's modeling portfolio includes big global brands such as Toyota, Saudi Telecom Company, and Geely Motors. His clients are spread across the world, and he also holds many contracts with marketing companies as an influencer. All of that, and he is also behind his laundry business.
Hailing from Aahsa, a small Saudi Arabian town, Khaled took a Bachelor's degree in finance and did day jobs at banks, colleges, and hospitals, handling their finances. On the sidelines, he was busy trying to hit the bullseye in the modeling industry.
Khaled hit the target when he began uploading his photographs on Instagram. A huge surge of likes, followers, and comments, followed, and Khaled found himself in the limelight. Modeling contracts were next to follow, and today Khaled is at the place he had dreamed about. Among his achievements is winning the 'Man of the World 2018' title in Dubai.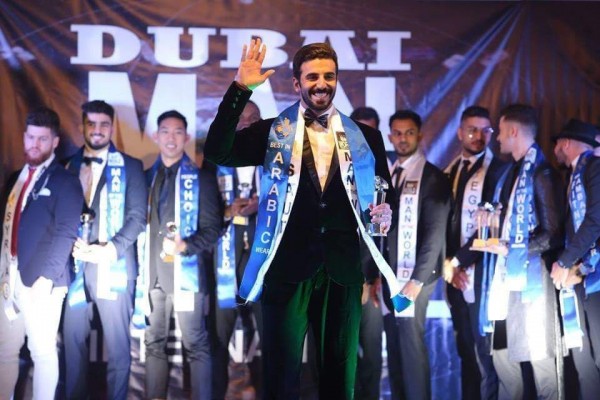 Khaled derives inspiration from Indian actors and has traveled the world. He likes sports clothes, and also the Saudi costume, thobe, and shemagh. In his free time, he likes watching Apple TV, Netflix, working on his physique, and sharing quality time with family and friends. His future vision is to model for many other big global brands.
Follow Khaled on Instagram: https://instagram.com/khaled_mulhim88?igshid=uu7ep7h70i83
Media Contact
Company Name: Goodway Group
Contact Person: Joss Mooney
Email: Send Email
Phone: 877-274-9881
Address:261 Old York Road, Suite 930
City: Jenkintown
State: PA
Country: United States
Website: https://www.instagram.com/khaled_mulhim88/?igshid=uu7ep7h70i83