Melvin Brewing Offers a Scholarship to Currently Enrolled College Students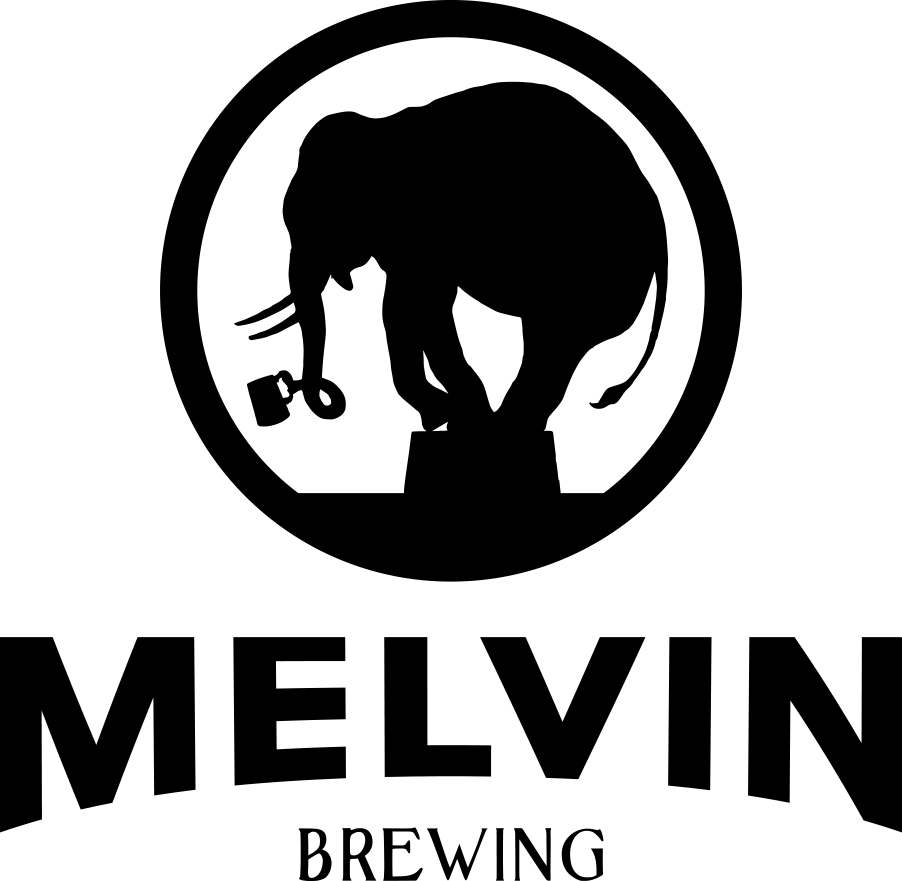 July 18, 2020 – Melvin Brewing announces that applications for its $1,000 scholarship are now open for the 2021-2022 academic year. The scholarship is available to currently enrolled students at the undergraduate or graduate level. The scholarship is also available to high school seniors who have been accepted to a college or university for the upcoming academic year.
Melvin Brewing is a popular craft brewery based in Wyoming with distribution around the country. The company serves its customers the best products and has built a loyal following. Thanks to the company's commercial success, they are able to offer this scholarship to deserving students.
Company executives believe that helping deserving students access higher education is key to encouraging their future success. When the workforce is more educated, businesses of all types stand to benefit. Offering scholarships is a good way for businesses to encourage students to pursue higher education.
Over the course of their lifetimes, students who have graduated from college earn as much as $1 million more over the course of their lives. The increased prosperity brought to college graduates is an excellent reason why Melvin Brewing offers its scholarship.
In order to be eligible for the scholarship, students must follow a simple process. The first requirement is that applicants must be currently enrolled at a qualified institution of higher education. They may be studying at the graduate or undergraduate level, and they may be full- or part-time.
The next step in applying for the Melvin Brewing scholarship is to complete a 500-word essay on a selected topic. This year, the topic is "How do you plan to use the funds from this scholarship in your journey to continue your education?" Students will be able to reflect on their experiences as they write the essay, determining their priorities.
Melvin Brewing understands that higher education can be priced out of some students' reach. The scholarship is intended to reduce the financial burden on qualified students. Taking students' needs into consideration, the company offers the scholarship in order to support a deserving student.
The scholarship application deadline is March 30, 2021.
Media Contact
Company Name: Melvin Brewing
Contact Person: Rebecca Conant
Email: Send Email
Phone: (307) 654-0427
Country: United States
Website: http://www.melvinbrewingscholarship.com/