A New Heating Oil Price Comparison Service Launches on Long Island NY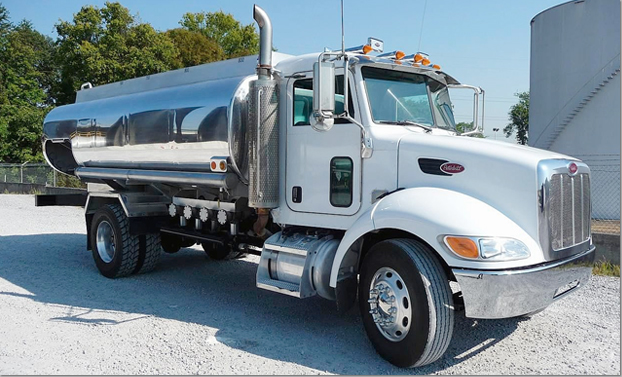 The new service, aptly called OilPricesLongIsland.org will allow Long Island residents to compare cod (cash on delivery) fuel oil prices from multiple companies in one place, without having to visit multiple websites or call different suppliers to find the best rates. The service is free to use for anyone in Suffolk and Nassau counties looking to save on their heating bills.
Long Island, NY – July 21, 2020 – About 20% of households in the Northeast Census region use heating oil as their main heating supply, and they account for about 80% of the U.S. households that use heating oil for space heating. In 2017, about 3 billion gallons of heating oil were sold to residential consumers in the Northeast, or 85% of total U.S. residential heating oil sales. In 2017, about 35% of total commercial sector consumption of heating oil was in the Northeast. And although the number of homes with heating systems that use heating oil is declining because homeowners are increasingly converting to other types of heat, many Long Island homes still depend on fuel oil as their main heat source.
"As one of the top consumer of home heating oil, Long Island has a need for improved services in that area," says Colin Flynn, spokesperson for the company. "Our goal is to provide the discount fuel oil customer who does not rely on full service contracts, with an easy way to compare heating oil prices without having to spend a lot of time doing so. Prices from multiple heating oil suppliers are posted in one place, with the ability to sort by cheapest price."
Home heating oil has become progressively cleaner and more efficient over the last few decades. And with the advent of ultra-low sulfur heating oil, the recent transformation is truly revolutionary. Oil heat systems are cleaner and produce lower emissions than ever before. Modern oil burners emit near-zero levels of pollution; heating with oil today means no odors, soot or other residue in the home.
Bioheat is another significant advancement in the oilheat industry. It's a blend of traditional home heating oil and American-made biodiesel—a highly refined, clean-burning fuel made from natural sources like soybeans. Bioheat is an important part of the oilheat industry's commitment to bringing the cleanest energy possible into homes and businesses.
About OilPricesLongIsland.org
OilPricesLongIsland.org helps fuel oil customers get the best price by comparing the rates of multiple suppliers in the area. The website doesn't require registration and it's completely free to use. Visit us today and see how much you can save.
Media Contact
Company Name: OilPricesLongIsland.org
Contact Person: Colin Flynn
Email: Send Email
Phone: (516) 217-0888
Country: United States
Website: http://oilpriceslongisland.org