Meme Bank: An Initiative to Save Hilarious Memes for Years and Enjoy Humor at its Best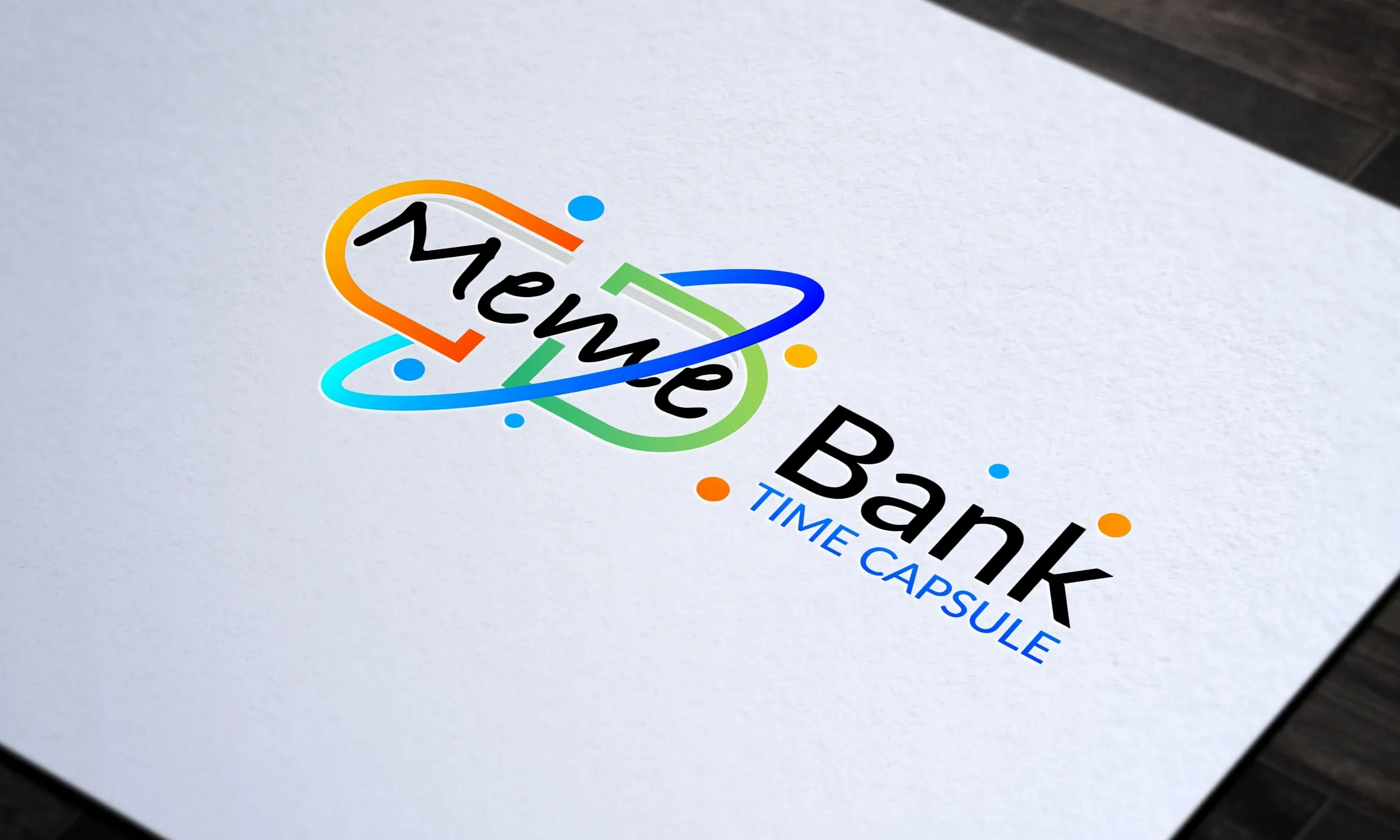 August 10, 2020 – "Meme Bank Time Capsule" is a unique initiative by a college student to save some amazing collections of meme art for years. There is another noble cause behind this initiative – to raise money for the college education of the creator of this meme bank, Jason Goodwin. The website has a policy of posting biannual updates to this website for the next 10 years. After submission of one million memes, the website will be updated to make it more enjoyable.
The meme capsule has been developed for die-hard meme lovers and everyone who enjoys them to preserve these funny yet inspiring pieces of social media art for the next 10 years and experience their charm and the fun moments and events all over again.
Users will find it easy to collaborate with this site and enrich it with fun and enjoyable memes. One just has to find and select a hilarious meme and then visit the website to submit it to store for the future. The submission charge for each meme is nominal, just $1; a small amount to "get a hell of a laugh" and help a student to continue his study.
"My reason/cause for doing this is to raise money for my college education and related expenses, but also because it's a fun and different idea, and I really love laughing at memes. So I see this as a way to have fun and share memes," says Jason Goodwin.
Jason, the creator of the Meme Bank, was brought up in Southern California and was in the army as a paratrooper. After leaving the army in 2016, he worked for a few years and also joined university in the Bay area to continue his studies. As a meme enthusiast, he wants to save timeless and classic memes over the years and provide people a lighter mood and laughter even in dark times through his Meme Bank.

For more information, please visit: https://memebanktimecapsule.com/
Media Contact
Company Name: MBTC
Contact Person: Jason Goodwin
Email: Send Email
Country: United States
Website: https://memebanktimecapsule.com/