Young real estate broker, Julio Domenech is changing the real estate with Domenech Realty, Puerto Rico's prime real estate brokerage firm.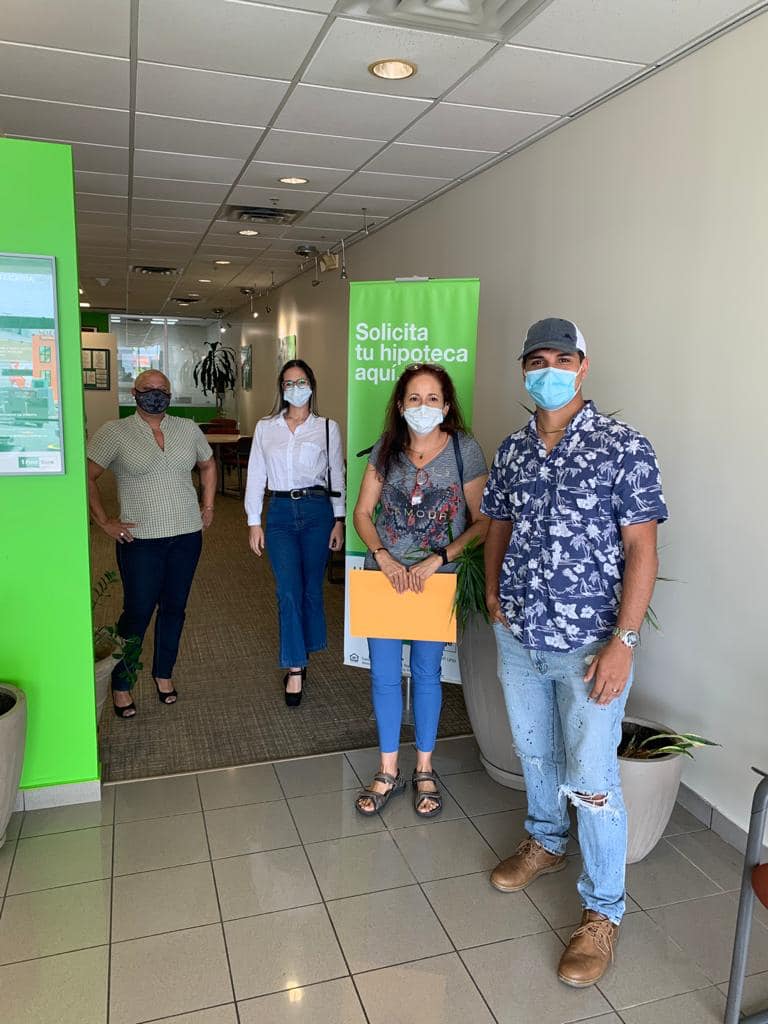 Domenech Realty is Puerto Rico's foremost real estate brokerage firm with 16 years of experience in effortlessly selling homes at light speed for satisfied clients.
There are ten things to do when selling a home, calling Domenech Realty is one; they'll handle the other nine. Social commentator, Will Rogers once said: "don't wait to buy real estate. Buy real estate and wait". Domenech Realty is always on hand to assist its clients in buying choice homes of their dreams.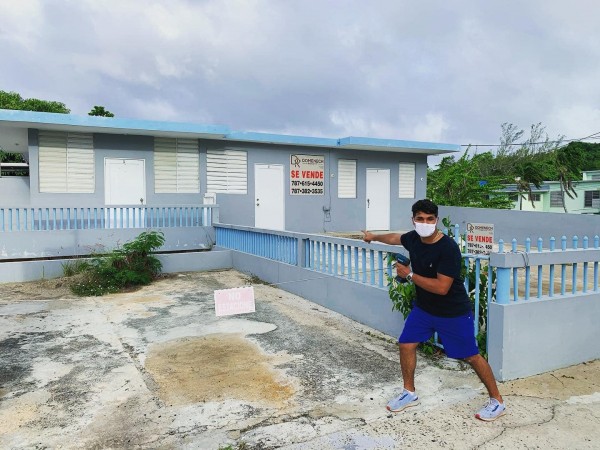 Selling a home takes time; thus, owners planning to get rid of their property fast may become discouraged. Domenech Realty offers an alternative to the traditional route of selling a home. The firm offers creative solutions and purchase homes, which fits its client's specifications. With young Julio Domenech, the company's gifted Real Estate Broker at the helm of affairs, the entire process can be accomplished in days, as opposed to weeks or months if listed for sale by the owner.
It all started with a dream and a passion for serving people. In 2004, Julio César Domenech set out on the world of Real Estate Broker and Appraiser with his company JCD REALTY CONSULTANT, where he sold projects like Paseos de Camuy and a variety of residential properties. His son, Julio Domenech, accompanied him in all his sales and watched his father show the houses; in this way he grew with the same passion to serve people.
According to the company CEO, Julio Domenech: "At Domenech Realty, we recognize that buying or selling your home is a big step in your life. Whether you want to buy or sell a property, you've come to the right place. We take our motto very seriously, and it is our commitment to finding the right property for you or your business. We want to meet you and find you a perfect place or a pre-qualified client ready to do business".
American author, Gary Keller said that Success is actually a short race — a sprint fueled by discipline just long enough for habit to kick in and take over. For 16 years in business, Domenech Realty have developed the habit of offering a full range of real estate and property management solutions that have enabled families to find dream homes in Puerto Rico. With the support of a strong, dedicated team of real estate professionals, Domenech Realty has built a reputation for excellent customer service while maintaining a friendly customer focus. Their client base includes many people who have used their services two, three, and more times. As a result, the company has enjoyed steady growth, and they expect this trend to continue into 2020 and beyond.
Clients who have done business with Domenech Realty have nothing but praise for the company.
According to a client, Cristobal Rodriguez: "thank you for your prompt management in selling our property. It was record time sold in 3 days, with paper work and money on hand in a total of 13 days
Another client, Hector Luis said: "If there's anyone who can find what you're looking for, it's them! My granny had been looking for a good house for 2 years but no place showed up. But thank you Domenech realty that search ended in just a week. I recommend them 100%! You won't regret it believe me!
Media Contact
Company Name: Domenech Realty
Contact Person: Media Relations
Email: Send Email
Phone: 787-382-3535
Country: Puerto Rico
Website: www.domenechrealty.com