Friction Hinge Manufacturer Announces New SB-500 Hinges For High Torque Needs In A Smaller Hinge Size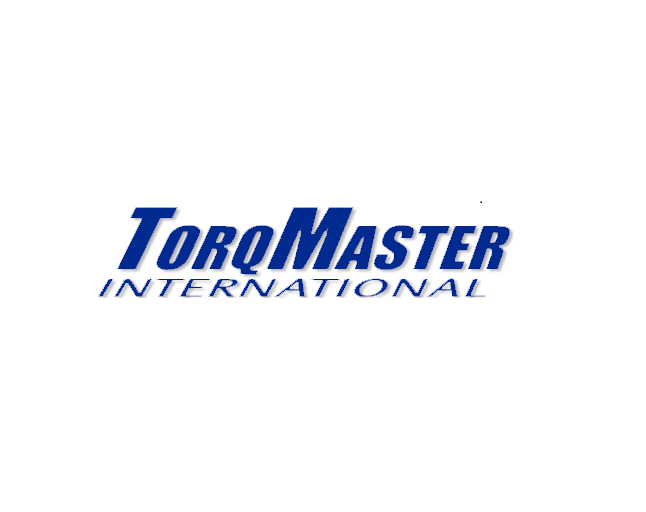 New hinges designed to handle heavier torque needs such as medical devices, LCD screens, safety guards, lids, headrests and more.
TorqMaster International announced today that it has started shipping units of its new SB-500 friction hinge series. The hinges offer a torque ranges of 20 to 70 inch-pounds, with stainless steel shafts, nickel plating of friction bands, and additional corrosion protection available upon request.
Gary Bebell, President of TorqMaster International, said, "Our customers came to us requesting friction hinges which require high torque values in smaller sizes, in order to meet their product specification needs. We see an increase in new medical device applications requiring screens that adjust as well as increased demand for friction hinges being used for lids and covers. Therefore, we designed the new SB-500 series to meet and exceed the demands required of these new products being designed."
According to the company's website, the SB-500 hinge series page offers 2D drawing and 3D model files to help product engineers, mechanical engineers, product buyers and others who need helpful information to ensure that the TorqMaster hinges meet their requirements. Features of the new SB-500 hinge series include 360-degree shaft rotation, one way clutch, long cycle life standards, and a smooth steady feel for the hinge over the life of the product.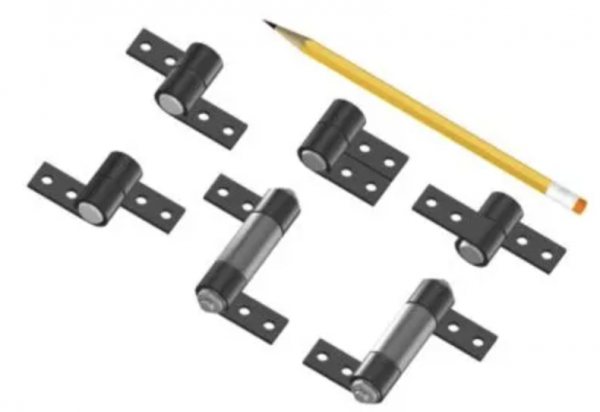 TorqMaster is a manufacturer of stock and custom friction hinges (also called positioning hinges and torque hinges). The company's hinges are used in medical monitors, notebook computers, electronics, automotive screens, lab equipment, aircraft displays, seats and tray tables, printer covers, office equipment, point of sale terminals, food service equipment, access panels, and industrial displays.
The company's typical customer is a manufacturer, a contract manufacturer, a product design firm, or a specialty distributor. TorqMaster International's hinges are made in the U.S.A. by the company and shipped worldwide. Bebell confirmed that the company is ISO-certified and its hinges are REACH and RoHS compliant.
Interested parties may visit the company's website or call (203) 326-5945. Media interested in gaining information regarding manufacturing, ISO-certified compliance, and made in USA manufactured products may contact the company through the same means.
Media Contact
Company Name: TorqMaster international
Contact Person: Gary Bebell
Email: Send Email
Address:200 Harvard Avenue
City: Stamford
State: CT 06902-6320
Country: United States
Website: https://torqmaster.com/