A provocative view on the real origins of religions and how they've advanced over the centuries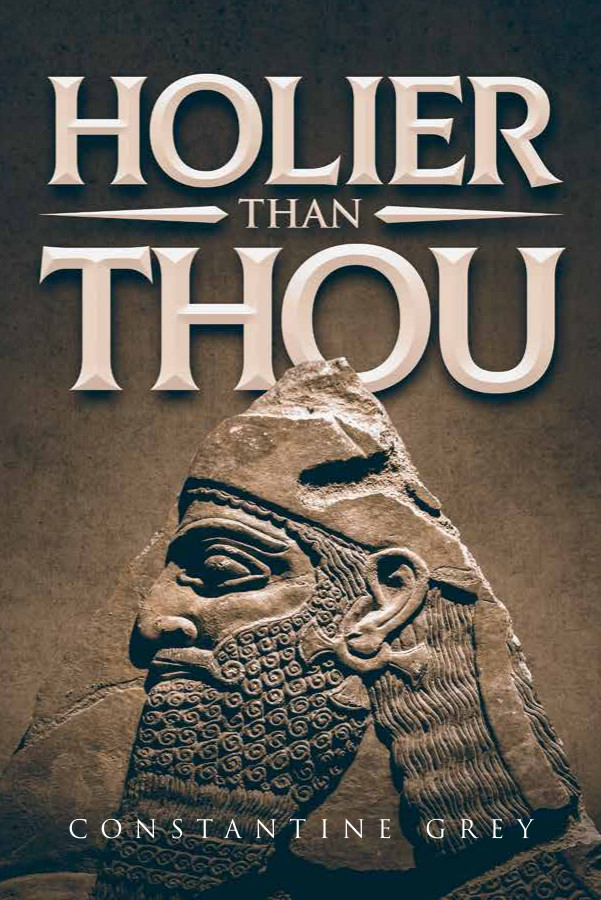 CANADA – January 5, 2022 – "Holier Than Thou" penned by author Constantine Grey, is a provocative view on the real origins of religions and how they advanced over the centuries. The book offers a fascinating and far-reaching analysis as well as a critical review of the major weaknesses and illegalities in the scriptures of Christianity and Islam.
Grey's thoughtful speculation and arguments are strongly rooted in close observations and analysis. He traces an evolutionary path that connects us to religions, who, like us, display empathy, make meanings through interaction, create social rules, and display imagination—the basic building blocks of the religious imagination.
"Holier Than Thou" brings together groundbreaking research from both evolutionary and history as well as exploring its foundations to help readers understand the structure of religious morality and the origins of religious violence. It introduces a fundamentally new approach to the analysis of religion in a style accessible to the general reader.
Author Constantine Grey applies insights to both Christianity and Islam to help understand the inner aspects of religions including different religious organizations, rituals, and beliefs, which are passed down from one generation to the next.
The book is unique because of its balanced biblical and historical context, which creates a narrative that will compel every reader to better understand the reality of religion. Read the book to get more information on this compelling subject. Be in the know by obtaining the knowledge shared by the author.
For more information about Grey, visit his website at https://constantinegrey.com.
"Holier Than Thou"
By Constantine Grey
Kindle | $3.99 | 978-1-64753-960-3
Paperback | $9.99 | 978-1-64753-958-0
Hardcover | $15.00 | 978-1-64753-959-7
Available on URLink Print & Media, Amazon, Barnes & Noble and other online book retailers
About the Author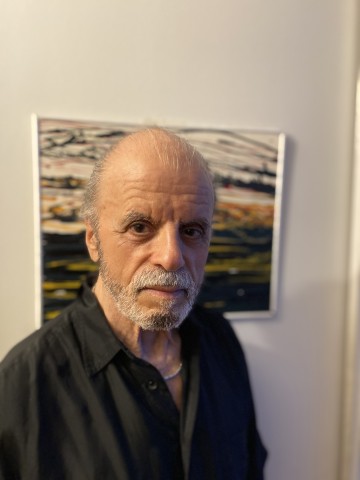 Constantine Grey has a CPA Degree from Queen's University, Ontario, Canada. He was a former Vice President of National Bank of Canada and former Property Developer in Moscow, Russia and Montenegro.
Media Contact
Company Name: URLink Marketing | URLink Print and Media
Contact Person: Media Relations
Email: Send Email
Phone: 1-888-980-6523
Address:1603 Capitol Ave., Suite 310
City: Cheyenne
State: Wyoming 82001
Country: United States
Website: www.urlinkpublishing.com/