Single Mom Andrea Re-Opens Historic Trevitt Hall & Adds The Aesthetic at Trevitt After Divorce To Heal Her Broken Heart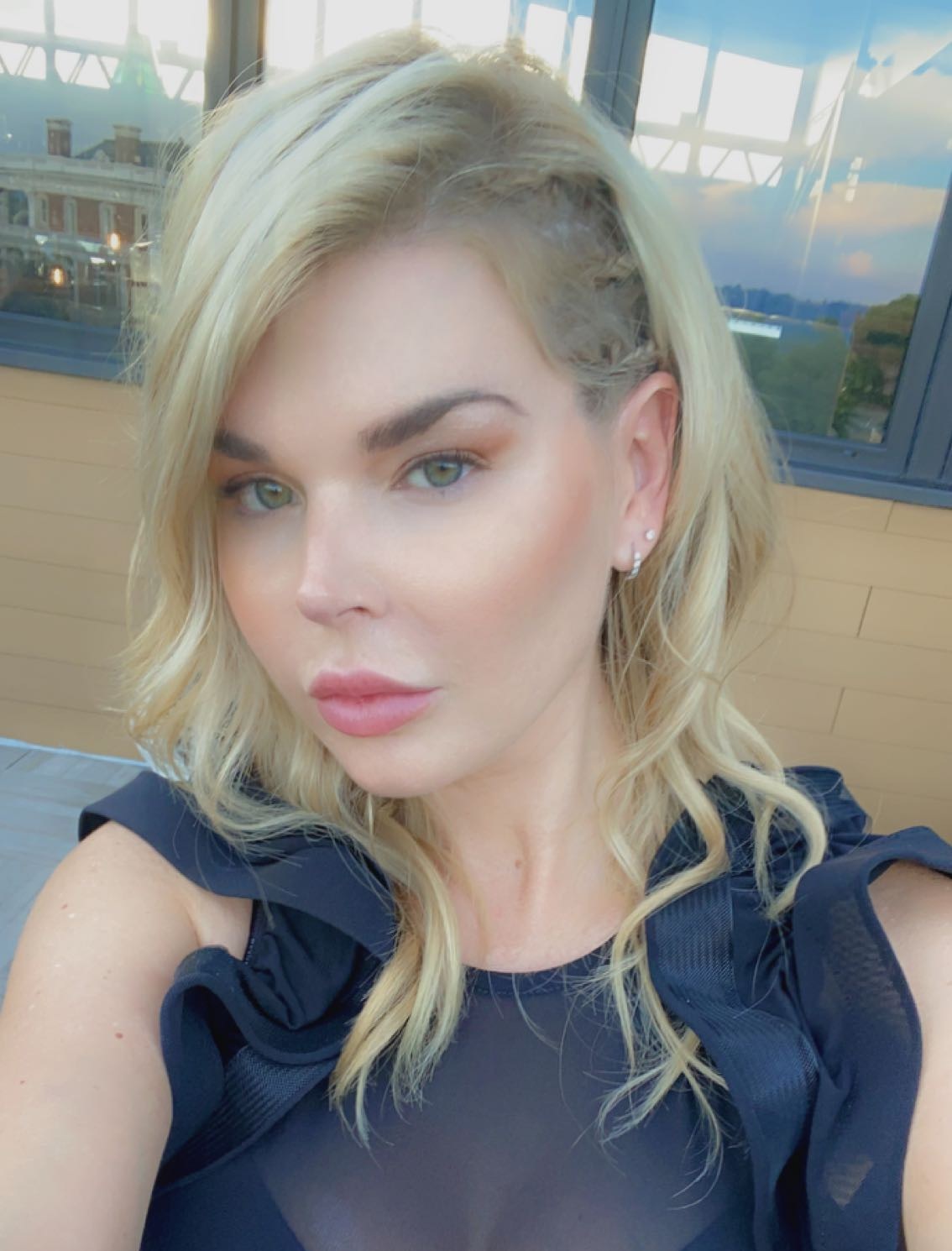 Located in Downtown Dalton, the new beauty center offers a range of beauty and wellness services including Botox, Filler, Laser Hair Removal, Laser Tattoo Removal, etc.
Andrea Nicole Azzouz has announced that she has picked up the pieces of her broken heart and reopened the historic Trevitt hall where she now runs a beauty service that offers both surgical and non-surgical solutions. Andrea, who recently went through a divorce, and is now a single mom, is very optimistic that the new center will help her find closure as she devotes her time to making people present the best version of themselves.
Originally a 19th-century dance hall built in 1871, Trevitt hall is characterized by exposed brick and concrete floors. The hall is the oldest commercial building in Downtown and will now also serve as an event center for meetings and other occasions.
Located at the hall, Aesthetic as Trevitt offers a variety of services that include Botox, Filler, Laser Hair Removal, Laser Tattoo Removal, RF Skin Tightening, Microneedling, and much more.
According to Andrea, a lot of people get the wrong idea of Botox as well as other beauty treatments. While she appreciates the sentiment of wanting to maintain a completely natural appearance, the beauty treatment connoisseur believes there's absolutely nothing wrong with a few minor tweaks to help reverse the aging process and leave the skin feeling young again.
"There's a lot of misconception out there and I get why some folks might be apprehensive about treatment. But to be honest, confidence comes from feeling comfortable about yourself and your appearance. The procedures are harmless, and leave our clients looking fabulous."
Andrea encourages anyone with conflicting thoughts on the best way to proceed, to see their doctor and get a professional medical opinion before they make a decision.
Media Contact
Company Name: Trevitt Hall
Contact Person: Andrea Nicole Azzouz
Email: Send Email
Country: United States
Website: https://instagram.com/__the__aesthetic?utm_medium=copy_link