Welcome to the World of Health and Fitness Coach for Children, 'Jaye Wellness'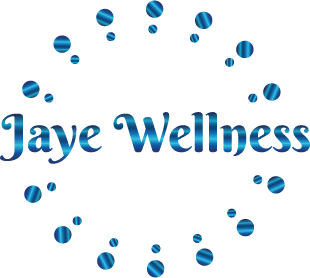 September 17, 2019 – Presenting learning and educational material for kids is the hardest thing on earth, only because kids like to have… fun! So, Jameson C. Montgomery, the founder of popular Jay Monty book series, has done what is obvious – make the learning material into well-crafted cartoon stories.
Now kids can get all the health and nutrition information they need in a format they love to watch – presenting the world's first Wellness Coach cartoon character: 'Jaye Wellness'.
Jaye Wellness will present wellness and fitness tips and advice to parents and kids in the form of cartoon videos. The first few videos in the series are now out on YouTube and everyone is welcome to subscribe and be the first to watch new additions:

Video Link: https://www.youtube.com/channel/UCc-rnIVKDnElc1deOfI9VRA

So far, Jaye Wellness has covered several important health and fitness related topics for kids. Dental hygiene is a major health issue for kids, and Jaye Wellness covers this in the dentist video, where kids learn to feel good about visiting a dentist. Green, leafy vegetables carry an enormous importance in children's diet, but unfortunately many kids are averse to them. Jaye Wellness has done a video to make them like the greens. Jaye has also covered how important it is for children to have adequate amounts of water every day.
Jameson C. Montgomery is well known as the author of the Jay Monty series of books, which make parenting and growing up for kids easier. As a parent, Jameson experienced the struggles associated with bringing up children, and decided to help those who lacked the resources that he and his family had. Jameson is also a fashion designer and a regular blogger.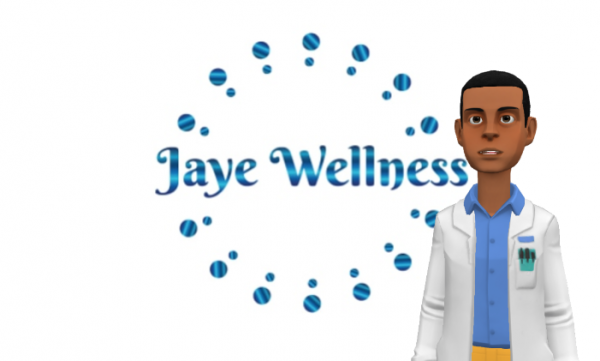 About
Jameson C. Montgomery is an Author of Children's literature, Blogger, and Fashion Designer. His motivation is to speak for the audience of those who may not be able to speak for themselves. He enjoys impacting lives of others through education, comedy, and motivation. His love for God instills him with the purpose to serve.
To know more, please visit: www.jaymontybooks.com
Media Contact
Company Name: Jay Monty and Company
Contact Person: Jameson C. Montgomery
Email: Send Email
Phone: 1-559-765-9110
Country: United States
Website: http://www.jaymontybooks.com/