Emerging Rapper, Epic Drip Fires Back at Modern Rappers With Classic-inspired Album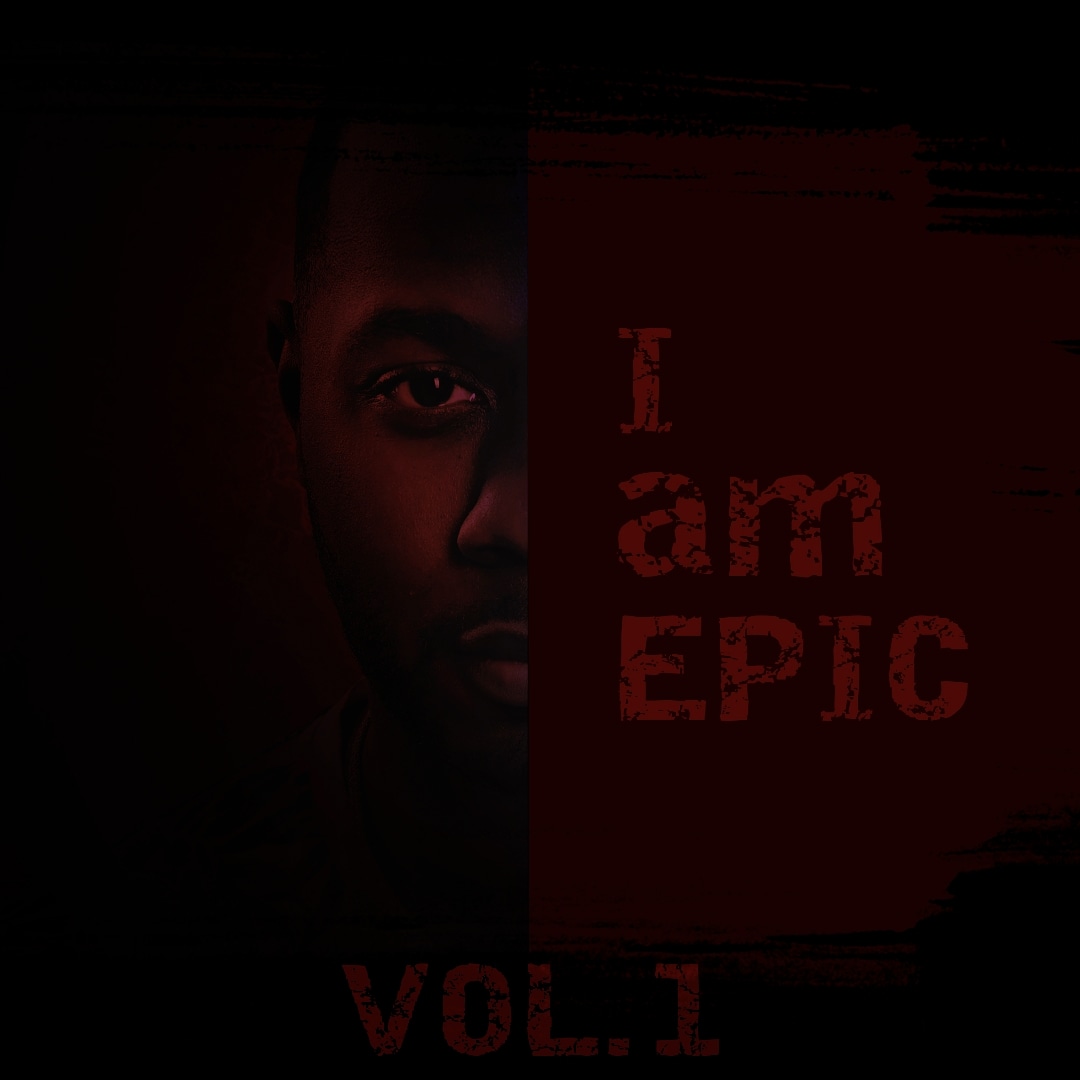 In a world obsessed with overprocessed effects and extreme auto-tune, Epic Drip is a shining light, paving the path for a brave new world of hip-hop. In his latest astounding album "I AM EPIC" he aims to bring back the classic roots of hip-hop through raw lyrical perfection. A bold message to all the so-called "rappers" out there today to step up their game. The debut record is highly anticipated by fans alike and will be split into two volumes. It revives the classic sound of hip-hop with a fresh modern flair that's impossible to ignore. Due out April 2021, the timeless think piece grills on the world's current rappers through good old-fashioned lyrical murder.
Opening up on a strong note, "ASSASIN" sets the stage for what's to come. A bold, powerful statement piece littered with brilliant bars, potent punchlines, and deadly diction. Epic is known for his venomous basslines, bassy-heavy beats, and furious 808's that create a heavy, yet catchy vibe. The record is all about getting back to what made hip-hop great in the first place. Hard bars and skilled flows. It's for those that may have lost faith in the genre in recent years and are looking to have it restored with a mind-opening lyricism that brings us back to a time and place where hip-hop was truly great. I AM EPIC celebrates authentic hip-hop culture in true style through a charisma-drenched release that breaks boundaries whilst still staying true to the rich roots of rap.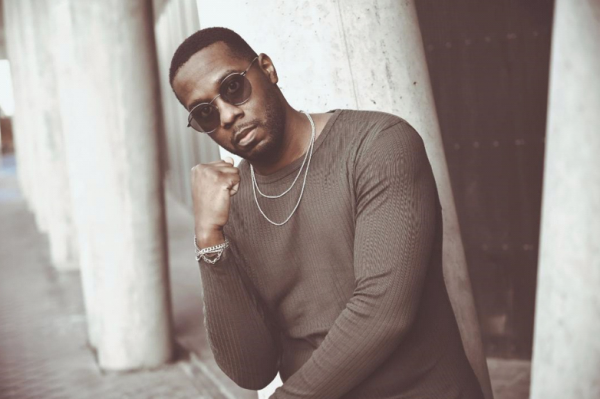 Hailing from Fayetteville, Northern Carolina, USA, the emerging artist has been making his mark in the rap game for some time now. He was exposed to the world of classic hip-hop as a preteen and has been crafting lyrically heavy anthems ever since. Epic has spent years working as a studio engineer, DJ, producer, working at radio stations, honing his sound to perfect his craft. Nowadays, Epic has developed a fresh signature sound that's simply indistinguishable. He aims to make a major mark on the global rap game by reviving the long-lost art of authentic lyrical hip-hop.
For more information, visit their social media: Apple Music, Spotify, Instagram, Facebook, and Youtube.
Media Contact
Company Name: Drip Service Ent.
Contact Person: Brandon Warren
Email: Send Email
Phone: +1 (706) 572 6854
Address:P.O. box 7382
City: Augusta
State: GA 30905
Country: United States
Website: www.Epicdrip.com