SunStor Solar Offers Solutions To Unpleasant Increase In Energy Rates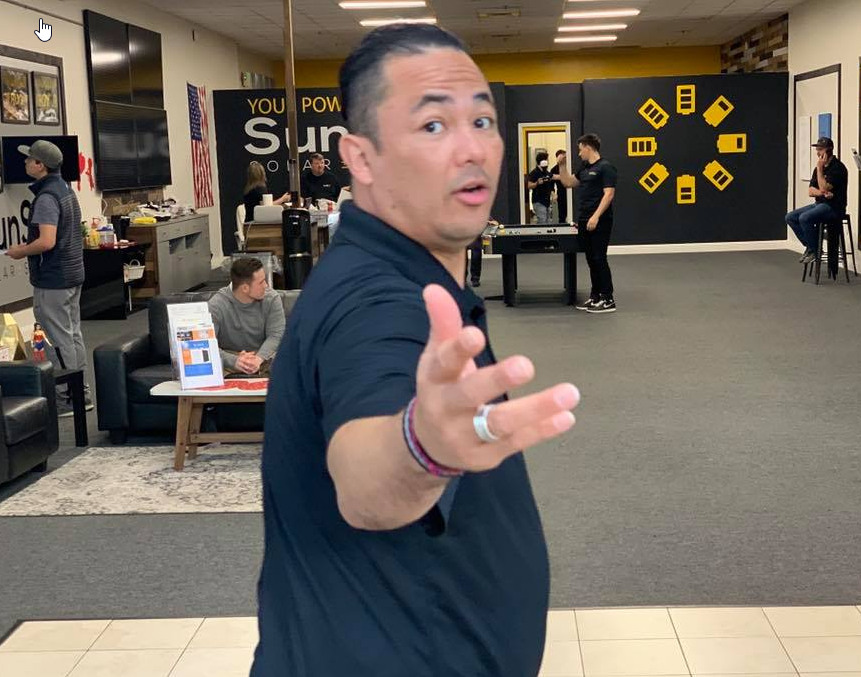 April 16, 2021 – California-based solar energy company, SunStor Solar, is creating environmentally safe and efficient electricity substitutes for the options available in the market. The company's services are saving large amounts of money spent on heavy bills as energy prices continue to skyrocket.
SunStor Solar is known for installing one of the most efficient, off-the-grid Solar Power System. Their goal is to make users 'self-sufficient' regarding energy supply. They also offer pre-construction consulting before the installation.
SunStor Solar's Off-grid PV system constitutes charge controllers, inverters, and batteries that are used to power homes. The solar panel absorbs the sunlight, while the charge controller controls the energy in the battery bank. At the heart of each system there is a solar cell. This cell has been specially constructed to withstand harsh conditions giving high efficiency and excellent output. The Rooftop solar panels can be installed on roof boards, flat roofs, metals, and tiles. These panels are guaranteed by SunStor Premium Up to 25yr warranty. Along with installation help, SunStor Solar provides the customer with excellent home solar repair services too.
"We are one of the few solar installer companies whose owners are certified, solar designers and professional engineers. They are directly involved in the design and implementation of all solar projects they install. By staying at the forefront of solar technology through ongoing education, SunStor Solar sets the solar industry standard adopted by local cities and other solar installers. SunStor Solar is hardware agnostic and recommends ideal system components based on accurate solar needs", says a spokesperson for SunStor Solar.
SunStor Solar is California's number one energy independence installer. The company began in 2017 by Josh Orozco, Will Cotter, Jeff Rivera, and Nathan Skousen. Since then, SunStor Solar has become the face of the upcoming wave of renewable energy solutions.
Read about how to service and maintain solar systems on SunStor solar's blog.
Watch SunStor Solar's staff complete a main panel upgrade and transfer switch YouTube.
Media Contact
Company Name: Sunstor Solar
Contact Person: Franky Morales
Email: Send Email
Phone: +1 888 573 3933
Address:3163 Olive Hwy
City: Oroville
State: CA 95966
Country: United States
Website: https://sunstorsolar.com/