SocialStemm Reevaluates Their Pricing Packages To Accommodate Small Businesses
Leading Jamaica-based social media marketing agency, SocialStemm, announces a review of their packages to allow small businesses to reach their target audience online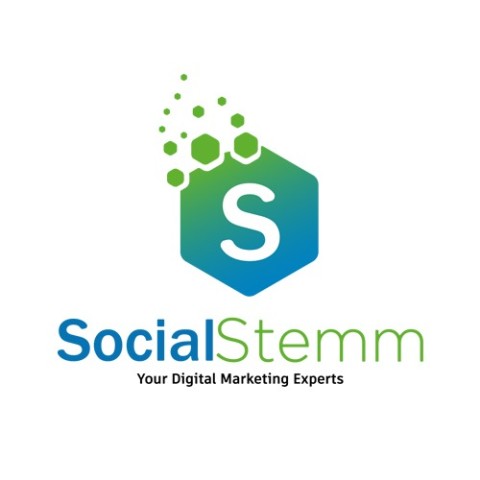 The team SocialStemm, led by the forward-thinking duo of Oshido Christie and Sheldon Thomas has reiterated their commitment to supporting the growth of businesses by enabling them to promote their brand effectively via social media with the review of the packages offered. The digital marketing firm currently ranks as one of the most sought-after social media agencies in Jamaica, judging by the rave reviews from clients.
"We aim to lessen the statistic stating that of all the businesses established more than 50% crash or suffer decline within the first 5 years of operation due to inadequacies in marketing and media presence. We will lay the foundations necessary to obtain exposure, and continually amass a large social media audience, increase the customer base and improve solidarity and customer loyalty."
The business environment has evolved over the years as more solutions emerge to enhance service delivery. However, figures from reports revealing that about 50 percent of businesses fail to make it to their fifth anniversary leave more to desire. One of the major challenges faced by businesses is creating marketing campaigns with high conversion rates. While online marketing has come with a range of techniques and solutions to bring brands closer to their customers, small businesses still struggle to harness the features of digital marketing. However, SocialStemm aims to change this narrative, a claim substantiated by the recent review of their offerings.
The move resonates with the company's goal of helping to define businesses through the implementation and management of their online presence through digital marketing by leveraging social media platforms and social infrastructure. The price reevaluation will undoubtedly encourage more competition while providing a sharper competitive advantage among larger and more established businesses. It will also lead to a change in the "tribal shop" into businesses of repute and renowned empires spanning for generations.
In addition to their revolutionary social media marketing solutions, SocialStemm also offers email marketing and search engine marketing services.
For more information about SocialStemm and the range of social media marketing solutions offered, visit – www.socialstemm.com. SocialStemm can also be found across social media, including Facebook and Instagram.
Media Contact
Company Name: SocialStemm
Contact Person: Oshido Christie (Founder) and Sheldon Thomas (Co-Founder)
Email: Send Email
Phone: 76-492-9609/ 876-524-4994
Address:Fort Charlotte Dr, Lucea
City: Hanover
Country: Jamaica
Website: Socialstemm.com