Introducing Marcelo Olguín, From Movies to Selling Luxury Properties to Celebrities in Dubai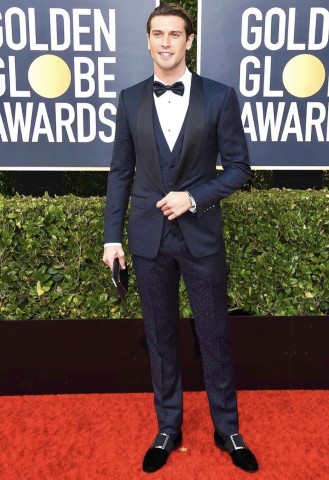 Marcelo Olguín is the founder of MMO Homes and a trusted name in the Dubai Real Estate sector. The former actor has been helping many Europeans to successfully invest in Dubai Real Estate for the last couple of years.
One of the fastest growing cities in the world, Dubai is replete with scenic water views, skyscrapers and idyllic spots for quiet reflection. From housing the world's tallest tower to artificial islands in the shape of palm trees, Dubai never fails to intrigue and impress. The world-class infrastructure, safety, high standard of living, great weather and tax-free income has made it a haven for Real Estate investment.
Additionally, due to the 2021/22 Dubai Expo, the war in Ukraine and the next World Cup in Qatar, Dubai will see a dramatic increase in population therefore, it is estimated that properties will have a 20% value increase by the end of 2023, a perfect time for discerning investors to invest in Dubai market.
With so much active competition in the Real Estate sector, it's imperative to stand out from the crowd. Forbes Real Estate Council, Anthony Hitt led credence to this when he said: "to be successful in Real Estate, you must always and consistently put your clients' best interests first. When you do, your personal needs will be realized beyond your greatest expectations". Marcelo Olguín has been doing just that; conspicuously differentiating himself from the rest with his proven track record of efficiently managing investor portfolios.
MMO Homes was founded to introduce investors to the middle east. According to the Dubai Media Office back in March, "The visitor numbers to the emirate last year were up 32 per cent year-over-year" this data was based on the DET (Dubai Department of Economy and Tourism). Even the business man has his own attraction to the Emirates, "I wanted to move to a country where I could make my dreams come true, get my residency easily, where the sun shines 365 a year, and of course with the luxury lifestyle." Luxury is something that his Real Estate firm is accustomed to.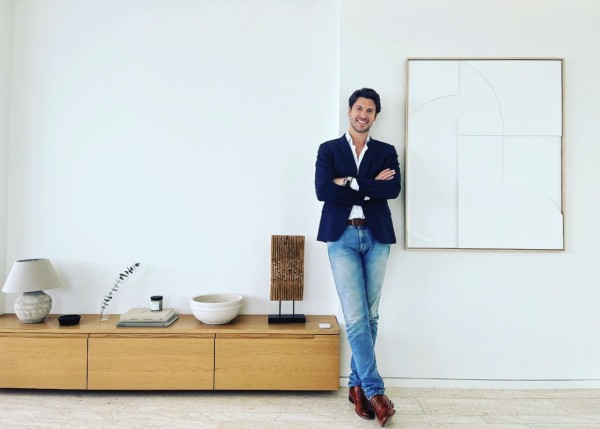 Speaking about his services, Marcel said: "When I moved to Dubai, I started to receive calls from friends from all over the world who wanted to buy properties in Dubai due the no tax policy in general and the high level of tourist attractions. A big part of my clients invest into properties that they then leave to our holiday homes team, which generate on average 10% ROI yearly. This is the highest income generated on holiday homes rentals globally, no other country comes close. Some family businesses own 20-100 apartments and build their wealth from it."
There are ten things to do when buying or selling a home, calling Marcelo Olguín, is one; he will handle the other nine. The best Real Estate firms in the business have a knack for anticipating their clients' needs and matching those needs with the right piece of Real Estate; hence, MMO Homes have perfected the harmony between criteria of excellence and its clients' real favourites.
MMO Homes is comprised of a large team that can cover any type of luxury property deals, from affordable apartments with a view of the Burj Khalifa starting at $250,000, to extremely luxury villas on The Palm Jumeirah at $60,000,000 and up. The bedrock of the company's operation is the provision of most honest, transparent and professional service to its investors, earning their loyalty and trust to invest in the wonderful Dubai market.
Clients who have done business with Marcelo Olguín's MMO Homes have nothing but praise for the company. According to a client, Cristobal Hector: "If there's anyone who can find what you're looking for, it's them! I migrated from Europe and had been looking for a good house for 2 years but no place showed up. But thank you MMO Homes. That search ended in just a week. I recommend them 100% They are the best!"
Media Contact
Company Name: MMO Homes
Contact Person: Marcelo Olguín
Email: Send Email
Country: United Arab Emirates
Website: https://mmo-homes.com/