Devon Walden Takes Real Estate Up The Notch, Helps Aspiring Entrepreneurs Secure Their First Real Estate Deal Using None Of Their Money
Turning crappy homes into beautiful Airbnb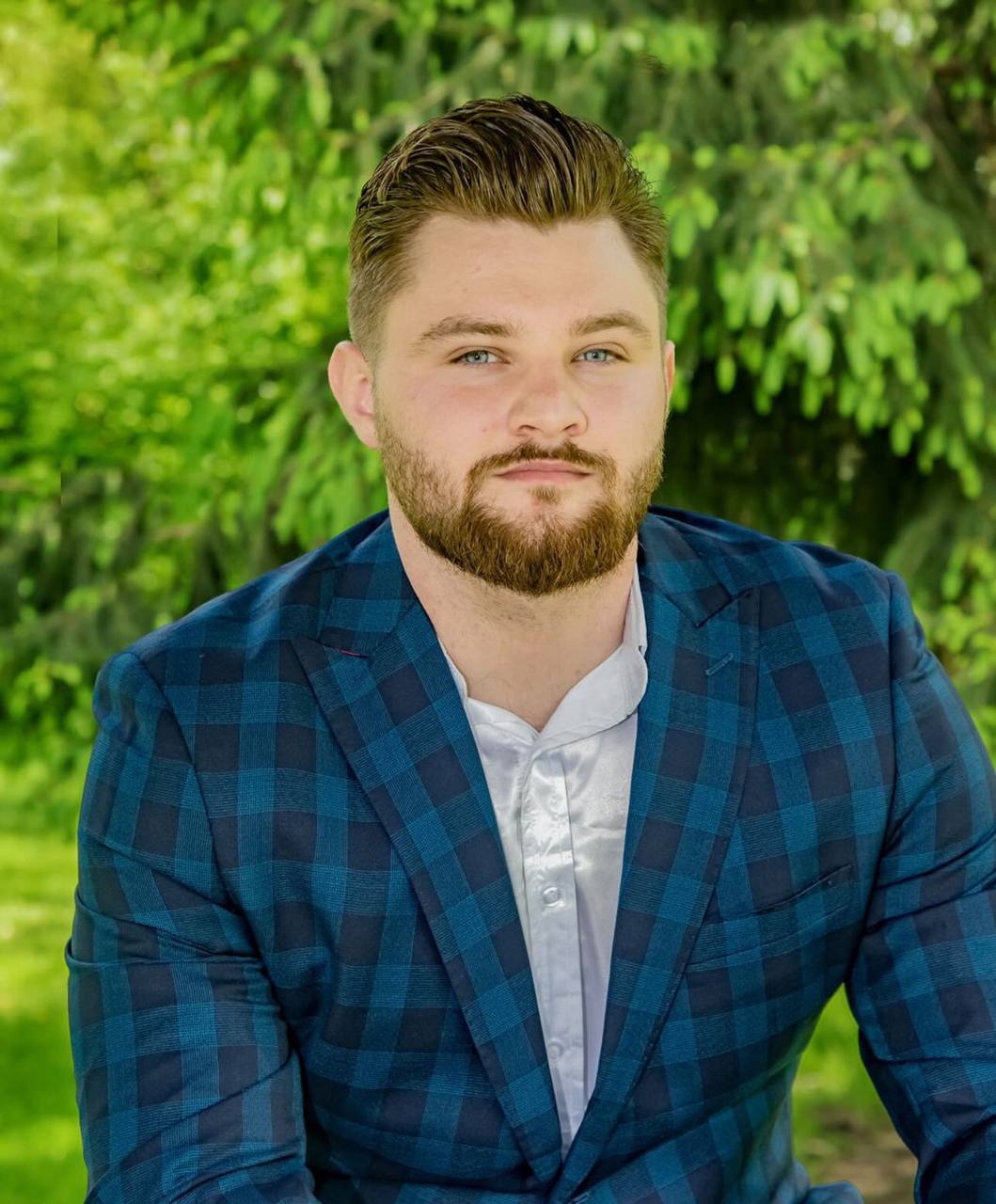 Real Estate Maestro, Devon Walden, is making strides in the property industry through the cutting-edge strategies he develops to help aspiring entrepreneurs secure their first real estate deal using none of their money. With over 10 years of experience identifying gaps and opportunities in the real estate market, Walden is well-reputed for his exceptional ability to turn crappy homes into incredible Airbnb for travelers. He restructures and redefines properties, making them structurally appealing for investments.
Walden is the prestigious founder of Prodigious Fellows, a business management consulting firm focused on empowering businesses with the right tools needed to help them upscale. It comprises a team of professional analysts, advocates, entrepreneurs, and strategists who provide organizations with the special business skillsets required to optimize their operations and increase efficiency. In addition, Prodigious Fellows helps businesses build their portfolios, maximize growth, solve complex issues, limit turnovers, increase profits, and find lasting solutions to business problems.
Just as every successful person has a back story, Walden's backstory is not as beautiful as people think. In fact, his rough background served as the foundation upon which he challenged himself to become the best of himself. At age 13, he started the business of selling candies at school after his parents could not afford to support him to buy bike parts. In school, he expanded his business, stretched his capacity, and employed 5 persons to manage his business by selling the candies while he went about sourcing other means to make more money. One of the businesses he ventured into to make more profits was the car business, where he bought cars for low amounts and sold them at higher prices. While on the job at age 15, his parents tragically passed away, leaving him with 6 younger siblings and nothing to hold on to. After the tragic incident, he began flipping cars for profit full-time while working 2 jobs for a couple of years.
Walden decided to plunge into the real estate industry after working for a while. He started studying the real estate market and saved $30,000 to start his own business. He left his hometown in red bluff, California, to Indianapolis, Indiana, to study real estate extensively and gain more strategic insights. After a couple of months, Walden acquired his first duplex with both sides rented and profiting $800 after all calculated expenses.
"I was teaching myself property management while working for someone and spending countless hours online learning the ins and outs of real estate. Three short months after getting the first deal, I got my first single-family flip – this took 6 months to complete because I was doing all the work myself. After 6 months of working for the property management company, I quit, I ventured on my own and was clueless about where to start. I started learning how to get more money, and I found business credit cards and how to acquire funding through business loans. I then used these techniques to acquire my next 4 flips," said Devon Walden.
Six months after acquiring his flips, he mastered the business and began finding deals, wholesaling some out, and keeping the juicy ones. He held the juicy deals and flipped until he discovered how to cash out refi and turn them into mind-blowing Airbnb. While gaining grounds, he kept helping people fix their credit, get their own business funding, and secure personal funding.
"I help aspiring entrepreneurs get into their first real estate deal using none of their own money."
For more information, visit Prodigiousfellows.com, and @devonwalden_ on Instagram.
Media Contact
Company Name: Prodigious Fellows
Contact Person: Devon Walden
Email: Send Email
Address:201 n Illinois st
City: Indianapolis
State: Indiana 46204
Country: United States
Website: https://prodigiousfellows.com/