Art Exhibition Announcement: Me and my Students, A Story to Tell by Dima Quttaineh
The Contemporary Art Platform (CAP) Kuwait is delighted to announce a new Art Exhibition: Me and my Students, A Story to Tell by Dima Quttaineh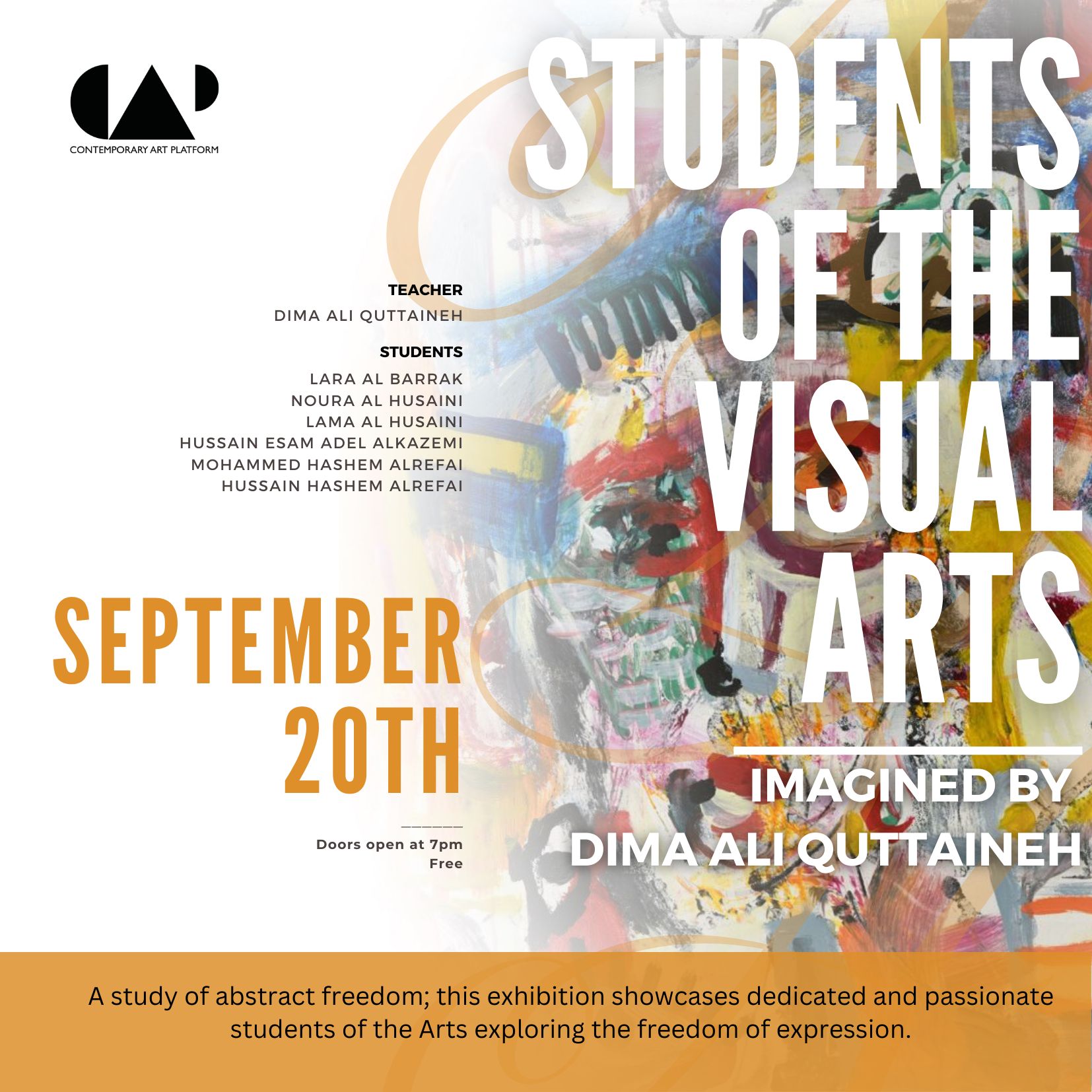 Date: Sep 20th, Opens 7 PM
Location: Kuwait, Contemporary Art Platform
Address: Design Center، Shuwaikh Industrial, Kuwait
The exhibition will feature a group of paintings by Dima Quttaineh. Her artworks capture the psychology of freedom and the struggles people experience to attain that freedom. Quttaineh's works are unique because they are personal, honest, and empowering, as they convey a wide range of emotions, experiences, and hardships that accompany man throughout this quest to search for freedom. This artwork will add to the group of abstract paintings that address the freedom of the self and imagination. The purpose of this project is to inspire people through her art in the same way people inspire her. She wants to share the journey of beauty and art, the quest for freedom, with people in general and art lovers in particular. Lovingly, Quttaineh says: "I would love to share the empowering language of art with the audience. More importantly, I hope to inspire the new generations and our kids so they realize their true potential and know they can also be genuine and great artists".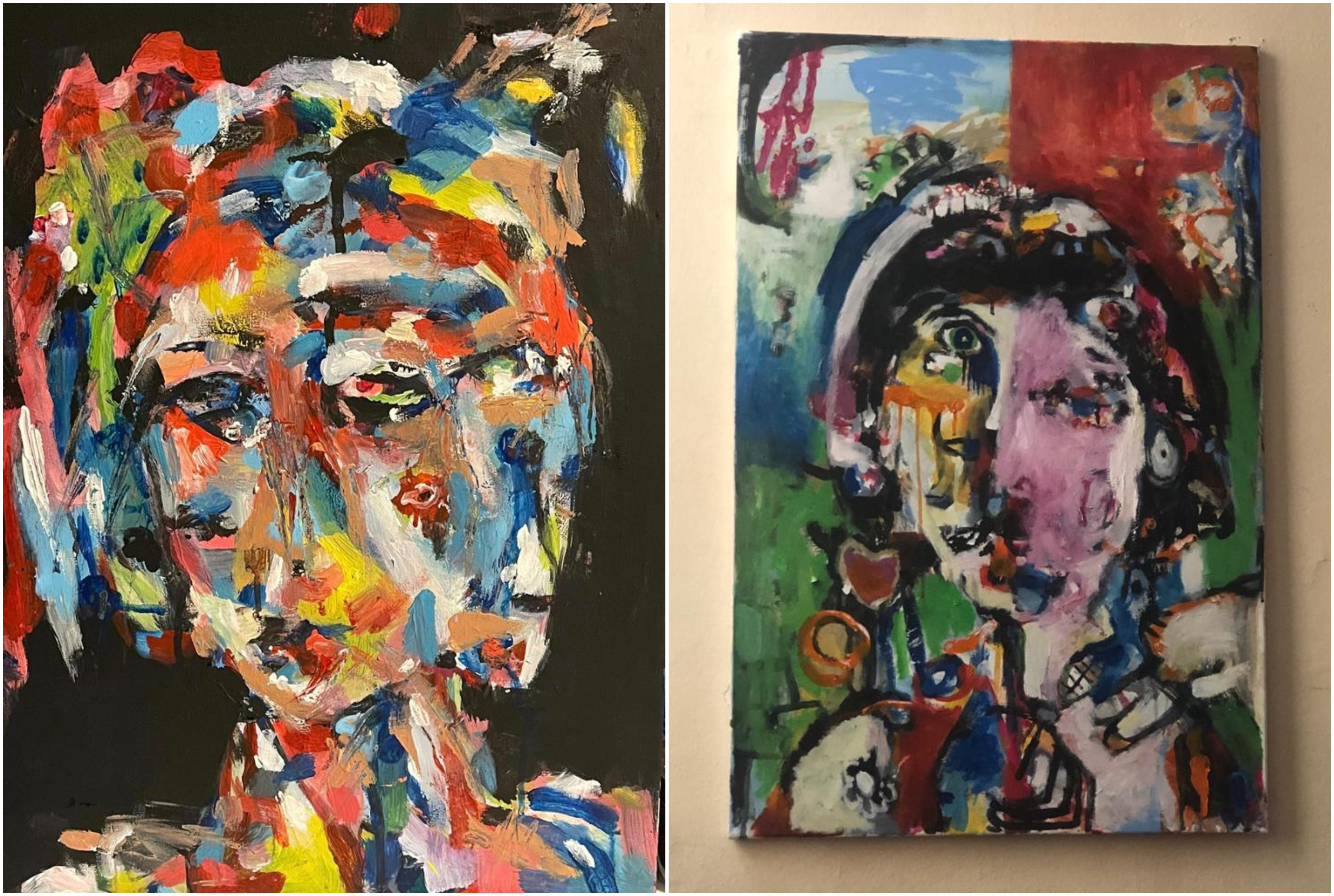 Quttaineh's work explores the relationship between storytelling and the arts by putting an emphasis on the transformational, invigorating, and even healing potential that is inherent in the act of producing art. Quttaineh feels that the artworks she creates communicate the tales of the individuals that see them. She has a beautiful motto: "I see the abstraction in the defined." This is the message that she conveys to her students as she seeks to teach them how to live their lives uninhibitedly and be true to who they are. She wants to instill in them an appreciation for their individuality so that they may develop their creative potential and enlarge their worldview. Quttaineh asserts that there are no boundaries when it comes to creativity, which is why Quttaineh has high hopes that more individuals will start sharing the truth that lies beneath the stories they tell.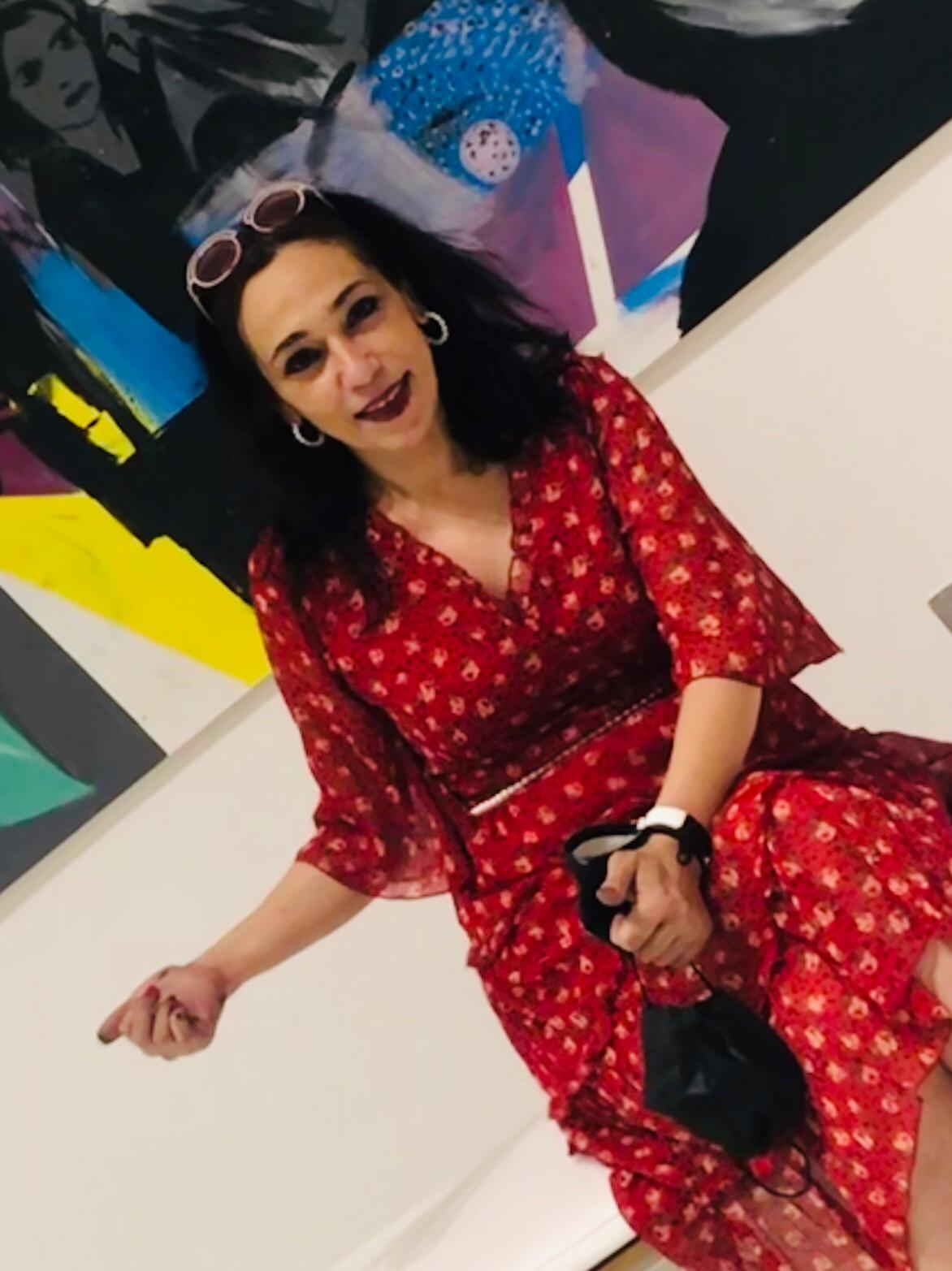 Dima Quttaineh is an artist and an art instructor, but she has never stopped searching for the truth in the things she depicts in her paintings. Quttaineh says: "I will not consider my work complete until I have captured and communicated other people's thoughts, feelings, and dreams via it! I find inspiration in everything and everyone around me, but one of the primary sources of my motivation comes from the students I teach. When I am among my students, I forget that I am the instructor; instead, I experience what it is like to be a student all over again, and I learn a lot from them!"
Social media:
Instagram: https://www.instagram.com/dimali_art/.
Media Contact
Company Name: Dima Quttaineh
Email: Send Email
Country: Kuwait
Website: http://www.dimaquttaineh.com/