Author's Tranquility Press Backs Carl Berryman's Exploration of China in 2023: World War III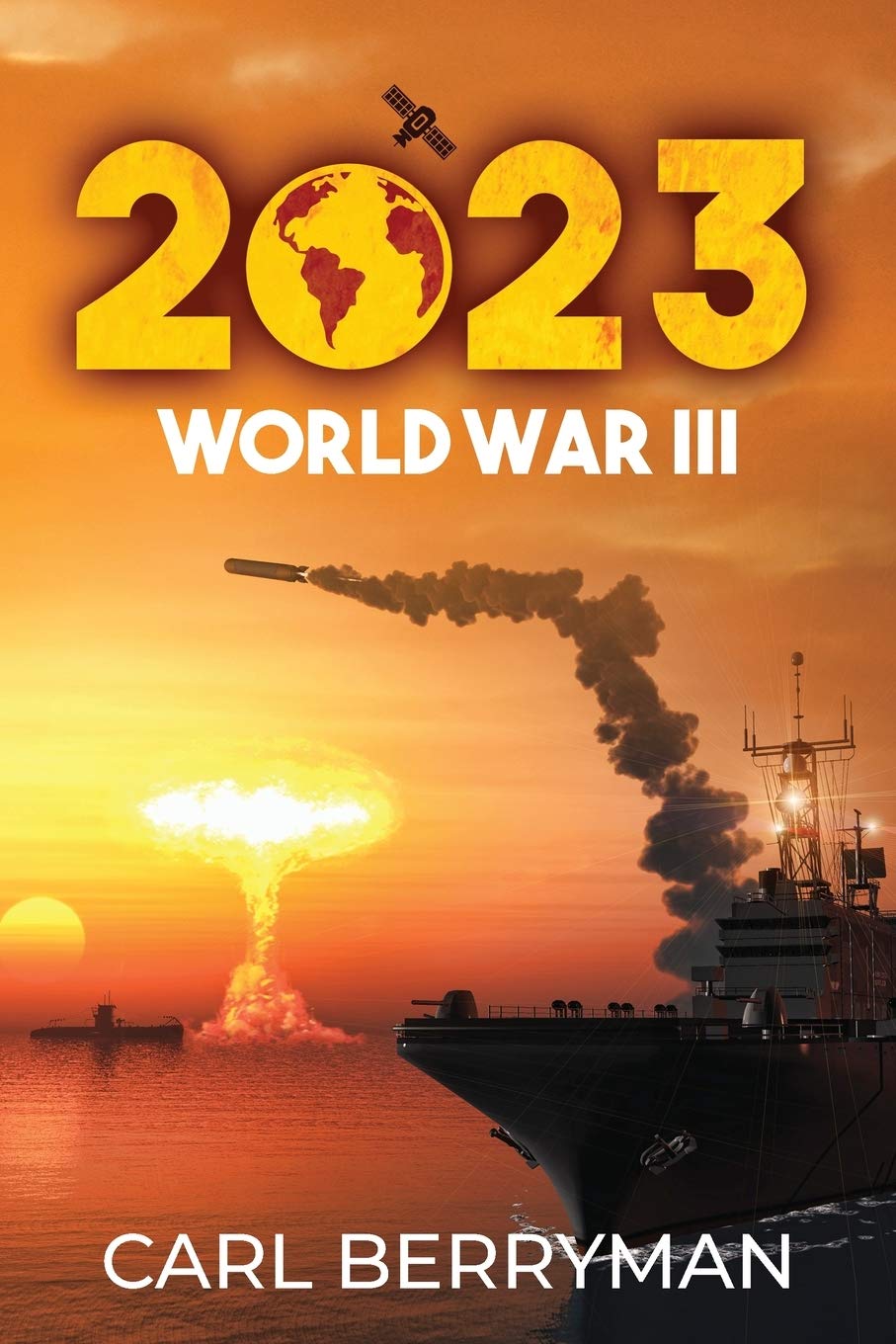 Renowned media company, Author's Tranquility Press, supports Carl Berryman, a veteran, as he explores China's political, social, and economic rationale in the book titled "2023: World War III"
2023: World War III is a seemingly futuristic piece by a war veteran and author, Carl Berryman, as he takes a look into the possibility of a third world war and how to prevent it from happening. Carl Berryman recently received a boost in the pursuit of reaching as many people as possible with his work, as the book catches the attention of Author's Tranquility Press.
Carl aims to address what he describes as "the lack of political and military preparations by the West" for the activities of the People's Republic of China, as the country explodes out of its borders. He also looks at how the United States can plan and prevent a possible crisis in 2023: World War III.
The book is currently available on Amazon in multiple formats, amid rave reviews from different categories of readers worldwide. "A very detailed outline of a possible war at the hands of China. The actions and reactions of those individuals and countries involved seemed all too real. The reader is exposed to the behind-the-scenes planning from all sides. All in all, a book worth your time and thoughts." – S David Long.
For further information about 2023: World War III and other works published and promoted by Author's Tranquility Press, visit – www.authorstranquilitypress.com.
About Carl Berryman
Carl Berryman earned a B.A. in zoology and a D.VM. Degree from the U. of Missouri before joining the U.S. Army during Vietnam. He served 13 tours in over 22 years and retired a Lieutenant Colonel. His sons have followed in his footsteps of serving the nation as retired military, an aerospace engineer Marine Harrier aviator, and a U.S. Army Air Assault, Airborne; Ranger qualified Colonel.
About Author's Tranquility Press
Author's Tranquility Press is a top publicity agency known for delivering innovative solutions designed to help writers across genres to reach a wider audience. The company combines the use of the latest technologies and the expertise and diverse experience of the team to provide quality, relatable content to as many people as possible, irrespective of their location across the globe.
Media Contact
Company Name: Author's Tranquility Press
Contact Person: Patricia Adams, Marketing Supervisor
Email: Send Email
Phone: (866) 411-8655
Address:2706 Station Club Drive SW
City: Marietta
State: Georgia, 30060
Country: United States
Website: www.authorstranquilitypress.com