Packs Light's Gabby Beckford Will Speak at Women's Travel Fest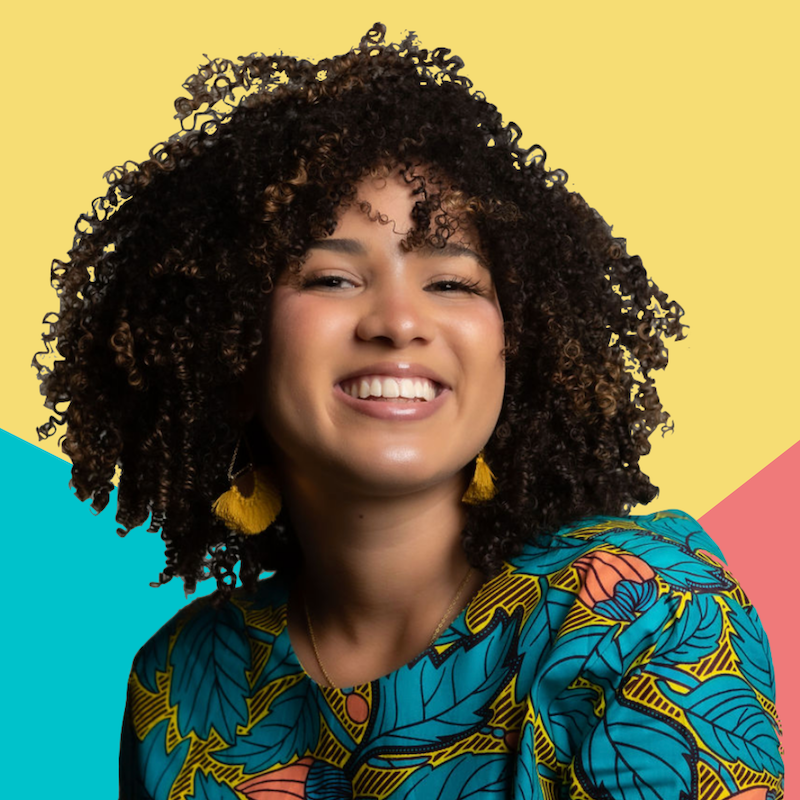 Packs Light's mission is to encourage others to seek risk, seize opportunities, skip debt and see the world
Packs Light's mission is to encourage others to seek risk, seize opportunities, skip debt and see the world
NEW YORK, NY – Gabby Beckford, solo travel expert at Packs Light, will be speaking at Women's Travel Fest in New York City March 3rd through 5th of 2023. As part of the festival's closing panel, Beckford will speak about solo travel from 2015 to 2023.
During the closing panel, The Evolution of Solo Women's Travel, Beckford will join panelists Haley Woods, Alexandra Jimenez and Kelly Lewis to discuss how solo travel has changed over the years. The panel will take place from 4:30-5:15 pm on Sunday, March 5.
Beckford is passionate about solo female travel and is eager to share her experience and encourage others to pursue solo female travel at Women's Travel Fest. Women's Travel Fest helps equip women to travel the world safely and confidently.
"Traveling solo as a woman has changed my life," says Beckford. "It's impacted me personally, professionally, and spiritually in ways I never expected a trip could. It's really allowed me to increase my self confidence, and I've met people I probably would have not otherwise. I'm excited to talk about what it's like to travel solo as a woman in 2023 at Women's Travel Fest!"
Through her blog Packs Light, Beckford aims to make the incredible accessible for female and Black travel communities. Women's Travel Fest will allow Beckford to speak directly to her audience and continue to help them pursue their travel dreams.
Join Gabby Beckford at Women's Travel Fest and learn how to pursue your solo travel dreams!
To get tickets to Women's Travel Fest, visit womenstravelfest.com/tickets/. For more information on Packs Light, visit https://www.packslight.com/.
Packs Light is a viral travel and lifestyle social media breand that showcases Gabby Beckford's passion for travel, adventure, and empowerment. Packs Light influences the purchase decisions of American women with an affinity for travel. Her content reaches 800,000+ followers and millions of eyes as @packslight across TikTok, Instagram, and YouTube every month. Packs Light sells digital products and member access content that help make travel and goal-achieving accessible for its clients. Packs Light collaborates with brands and companies to promote products and services in an influencer capacity.
Media Contact
Company Name: Packs Light
Contact Person: Courtney Walker
Email: Send Email
Country: United States
Website: https://www.packslight.com/