Valynt Digital CEO Dan Spottsville Revolutionizes Capital Raising with Custom Digital Funnels and MLS Partnership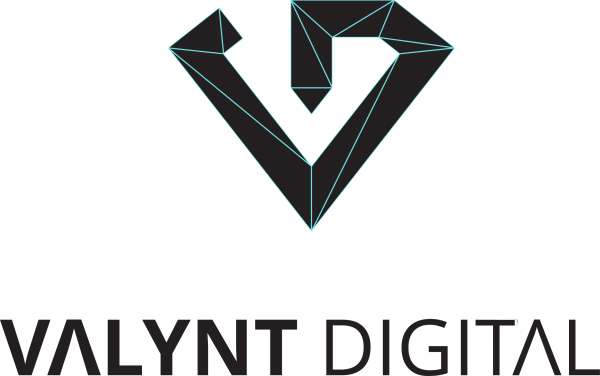 Dan Spottsville is the CEO and Founder of Valynt Digital. He's been running digital campaigns since 2008 and, by many, is considered the "go to person" when it comes to raising capital using digital marketing for Reg A, Reg D, and Reg CF offerings. Recently, he successfully helped raise $50 million dollars for a Reg D offering, plus millions of dollars for Reg CF offerings including aviation, tequila, ESG, and healthcare.
Dan's understanding of business and digital marketing has allowed him to create custom digital funnels that are applicable to all industries looking to raise capital. His track record of success in generating results can be found in SAAS, technology, blockchain, the energy sector, and many more industries.
Through Dan's success within his digital agency, he has secured partnerships with MLS (major league soccer) team FC Dallas and tech companies like DealMaker who have raised over 1.6 Billion on their platform since inception. Dan is an early adopter, innovator and creative at heart who takes a company's vision and fast tracks them to achieving their goal through digital marketing.
Valynt Digital is a forward thinking digital marketing agency in Dallas offering digital solutions to industries ready to connect with their ideal investor and raise capital. Today, Valynt is actively working on projects raising capital between $2 M – $500 M through their digital marketing funnel.
Valynt's approach to raising capital has completely eliminated cold calling to investors which has fast-tracked their partners to raise millions more efficiently than ever before. With access to 30,000 data publishers/research companies, 10 M+ accredited investors, 40 M+ retail investors, & 22k Family Office contacts in their database, Valynt is leading the capital raising industry through digital marketing. Between their data access, an unmatched ability to interpret the data, plus their complex funnels, Valynt Digital's team of misfits has been accelerating campaigns and regularly seeing results like generating 1000 qualified investor leads in 2 months all through targeted ads.
Valynt also offers innovative ideas into business strategy for another passion and focus of theirs – the blockchain, the metaverse, & NFTs.From social media marketing, copy/content creation, video production, automation, & more, Valynt's clients are supported 100% with optimization, creative insight, & transparency to generate results from their marketing efforts.
Valynt Digital is extremely excited to announce their brand-new Affiliate Partnership with FC Dallas.This Affiliate Partnership provides Valynt Digital and their clients with an opportunity to be a part of the FC Dallas journey for the next several years.
Start your digital journey today & email [email protected] for more!
Media Contact
Company Name: Valynt Digital
Contact Person: Dan Spottsville
Email: Send Email
Country: United States
Website: https://www.valyntdigital.com/