Former MMA, BJJ and Muay Thai Fighter moves into Gym Ownership and Helps Other Athletes Grow Their Own Academies
Westport, CT – Rick Screeton, a former professional MMA, BJJ and Muay Thai fighter, has announced that he is using his years of experience and knowledge to help other athletes grow their own academies. Rick has spent many years crafting the correct systems and processes to make this work, and over the last year, he has been automating these systems to deliver consistent results.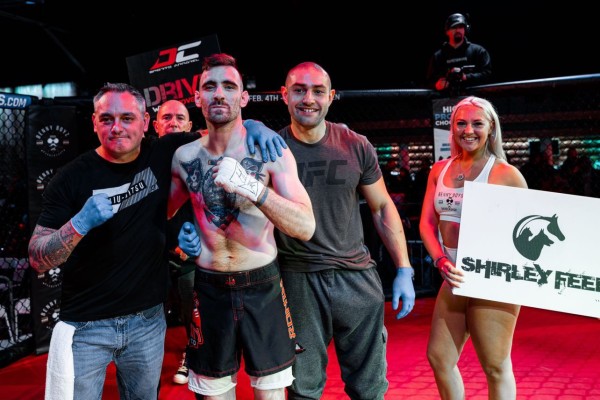 Rick, on the left, still stays active in the martial arts world helping athletes achieve their dreams
Rick's passion for martial arts and fitness has led him to pursue gym ownership and help others succeed in the industry. With his unique perspective as a former athlete, he understands the challenges that gym owners face, especially in the current competitive market.
"Owning a gym is not just about being a good fighter or coach," said Rick Screeton. "It's about creating systems that work, automating processes, and delivering consistent results. I've made the mistakes and learned from them, so now I want to save others from making the same costly errors."
Rick's approach is based on a deep understanding of consumer behavior and market trends, which he uses to develop tailored strategies for each client. His goal is to help gym owners achieve sustainable growth and success over the long-term.
"Rick has been instrumental in helping me grow my gym," said one of Rick's clients. "His knowledge and expertise have allowed me to avoid costly mistakes and focus on what really matters – helping my athletes succeed."
Rick gym ownership consulting services are now available to gym owners looking to grow their academies and improve their bottom line. For more information, visit Rick's website at www.ninjapipeline.com
Media Contact
Company Name: Ninja Pipeline
Contact Person: Rick Screeton
Email: Send Email
Country: United States
Website: www.ninjapipeline.com