Alpeo's "Growing Up with 0616" tribute to Joey Yung takes the music world by storm
Alpeo, a multi-talented artist and producer, has released her latest single "Growing Up with 0616," dedicated to Hong Kong singer Joey Yung. The song is a tribute to the iconic singer, who has created a legacy with her music and touched the lives of millions of fans worldwide.
The inspiration for the song came to Alpeo when she attended one of Joey's world tour concerts. As Alpeo listened to Joey singing her classic songs on stage, she realized that each song had its own story and was a memory recall for many of the audience members. The title 'Growing Up with 0616' is a nod to Joey Yung's birthday, which falls on June 16th, and reflects the close relationship that fans have with her music. The idea for the song "Growing Up with 0616" came from this realization.
In the song, Alpeo used over 30 of Joey's song titles from her debut to present, highlighting the importance of Joey's music and how it has grown with the memories of many fans. The melody and arrangement of the song have a slightly classical feel, creating an artistic and emotional connection with listeners.
Alpeo's passion for music and her admiration for Joey motivated her to write and produce the song, despite her busy schedule. She put her heart and soul into creating this special tribute to Joey, hoping to express her support and admiration for the singer.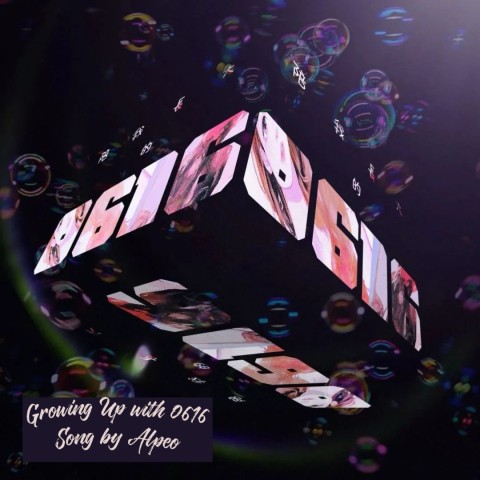 Alpeo has not released the song on music platforms as she did not want to commercialize the song. Instead, she shared it on her own social media platform, where it quickly gained attention from fans and radio hosts. The song's high listening rate on the radio charts reflects the positive response from listeners who have been touched by Alpeo's tribute to Joey.
Alpeo is a talented songwriter who has written songs for other artists that have won awards and become micro-film theme songs. Her desire to work with different artists in the future is fueled by her passion for music and her desire to create more music inspiration.
Aside from her work as a songwriter and artist, Alpeo is well-known in Asia for her stage production works, producing various famous artists, and much more. She is also a star in mainland China, where she has worked with a wide range of famous artists in Asia.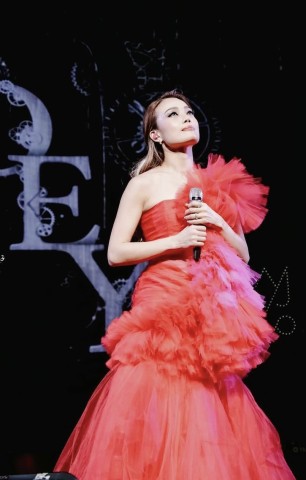 Joey Yung is a well-known singer in Asia, and her music has won her numerous awards, including over 50 music awards and top 10 rankings in Forbes China Celebrity Chart. Her positive attitude and great singing techniques have made her a role model for many people, including Alpeo, who was inspired to create this special tribute to her.
Alpeo's single "Growing Up with 0616" is a touching tribute to Joey Yung and her legacy in the music industry. The song has been well-received by fans and radio hosts, and its emotional connection with listeners has made it a symbol of love and support for Joey. Alpeo's dedication to creating music that touches people's hearts and souls is evident in this beautiful tribute to Joey.
Video Link: https://www.youtube.com/embed/_IV_k15_MBg
Media Contact
Company Name: Simplicity Entertainment Limited
Contact Person: Kenji Poon
Email: Send Email
Country: Macau
Website: https://www.instagram.com/alpeo/