From Nigeria to the Runway and the inspirational journey of fashion model Micheal Ojeyemi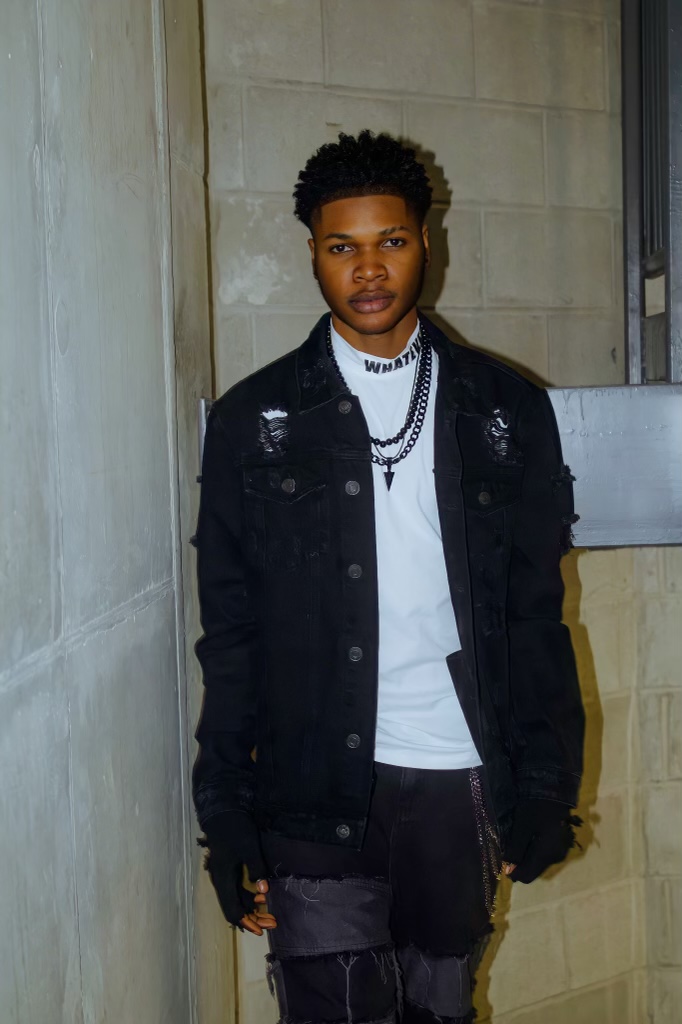 Micheal Ojeyemi, a fashion model hailing from Nigeria and now living in the United States, shares his passion for fashion and his journey to becoming a role model in the industry.
With a love for unique style and a desire to be known by people and celebrities alike, Micheal's story is one of determination and inspiration. Micheal Ojeyemi is a Nigerian-born fashion model who currently resides in the United States. He is a positive and happy individual with a strong passion for fashion modeling. Ever since he was a young child, Micheal has always been drawn to the world of fashion and modeling, which is why he has pursued this path with great enthusiasm.
Micheal's love for fashion is evident in his unique sense of style, which has earned him the admiration of many people around him. He has become a role model for others who aspire to enter the world of fashion modeling. Micheal's easy-going nature and friendly personality make him a pleasure to work with, and his passion for his craft is infectious.
Growing up in Nigeria, Micheal was exposed to the world of fashion through social media and the people around him. This exposure ignited his interest in fashion modeling, and he has been pursuing this dream ever since. He has worked hard to hone his skills and develop his unique sense of style, which has helped him stand out in the competitive world of fashion modeling.
Micheal is a firm believer that fashion is not just about the clothes you wear, but also about the confidence and energy that you bring to your work. He is always looking for ways to improve himself and his craft, which is why he spends a lot of time on Instagram. This platform allows him to connect with his fans and other people in the fashion industry, and it keeps him energized and motivated to continue pursuing his dream.
One of Micheal's ultimate goals is to become a well-known fashion model, with a large following of fans and celebrities. He believes that this will not only help his career but also give him a platform to inspire others who want to pursue a career in fashion. Getting a verification badge on his Instagram account is one of his immediate goals, as it will give him more credibility and visibility in the fashion world.
Micheal's target audience is people who love fashion and design. He believes that fashion is a universal language that brings people together, and he wants to use his platform to promote inclusivity and diversity in the fashion industry. He is committed to using his voice to advocate for social issues that are important to him, such as racial justice and equality.
In conclusion, Micheal Ojeyemi is a talented and passionate fashion model who is dedicated to pursuing his dreams and inspiring others to do the same. He has a unique sense of style and a positive attitude that has won him the admiration of many people in the fashion industry. Micheal's commitment to inclusivity and diversity in fashion makes him an important voice in the industry, and his future looks bright as he continues to push himself to new heights in his career.
Media Contact
Company Name: HYPE PR
Email: Send Email
Country: United States
Website: www.hypekoolar.com