Dr. Badran and De-iDEA Labs unveil a new Urban renewal design AI practice "SmartCity.Systems"
The head of Design and architecture at De-iDEA Labs, Dr./Architect Abed Elkhaleq Badran, unveils their new AI-Urban renewal company "SmartCity.Systems". Dr. Badran, who is a polymath and an accomplished architect with 7 diplomas, a PhD in architecture from Welsh School of Architecture, Cardiff, and a background in industrial design, computer sciences and AI, says, "Cities must continuously get generated and reshaped, a city without urban renewal is a failed city". He is employing his PhD research on the birth and death of urban tectonics to bring resilient renewal of urban fabrics of cities.
Dr. Abed Elkhaleq and his team believe that AI has tremendous potential to transform the way cities evolve and operate, by providing valuable insights into how they can be made more efficient, sustainable, and equitable. By using advanced algorithms and machine learning techniques, "SmartCity.Systems" can analyze vast amounts of data about a city's infrastructure, environment, social and shaping factors, and use these results to identify strategies and decisions where urban tectonics might be evolved. For the next 5 years, SmartCity/Systems will invest around $10 million in developing urban renewal AI-tools focused on Arab and Palestinian cities. The mission of SmartCity.Systems is to help cities become more livable, sustainable, and equitable by using AI technology and innovation to address their most pressing challenges.
Abed has always been passionate about urban tectonics and architecture. He studied architecture at the University of Cardiff and then went on to earn computational methods and AI from IAAC, ControlMad, and York University. Abed E. is also the founder of De-iDEA Labs, the Haifa-based architectural practice, and works from London, Cairo and Ramallah as a cloud office.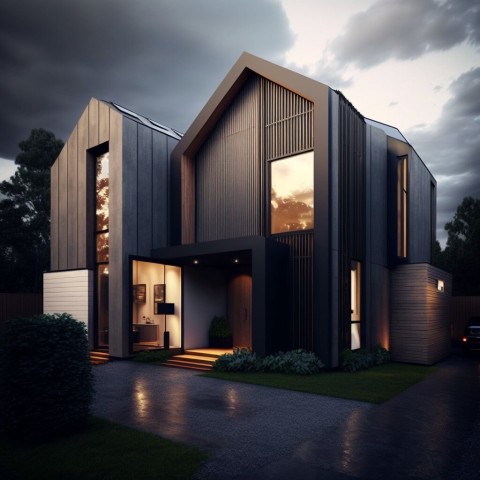 To achieve this vision, Abed E. is assembling a team of talented architects, urban planners, and software engineers who share his passion for creating resilient and smart cities. The team includes experts in data analytics, artificial intelligence, and machine learning who will help the firm to analyze and interpret the vast amounts of urban tectonic behavior patterns that are necessary to make informed decisions about urban renewal.
SmartCity.Systems is exploring the use of AI in urban planning and design, by analyzing data about the city's built environment. With natural, physical, and social factors, the firm can identify areas where urban design can be improved to create more livable, sustainable, and equitable communities. He says that "now AI algorithms can analyze satellite imagery to identify areas of the city with high levels of impervious surfaces, which contribute to heat island effects, and recommend strategies to increase green space and vegetation cover, and at the same way decision-makers from now on can watch the history of satellite imagery to identify behavior patterns of the success and decay of fabric matrices".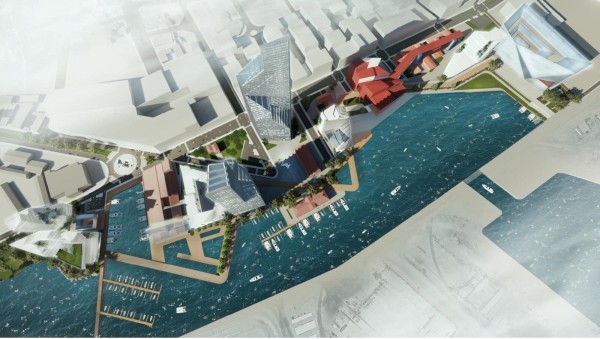 Media Contact
Company Name: SmartCity.Systems & De-iDEA labs
Contact Person: Abed Elkhaleq Badran
Email: Send Email
Country: United Kingdom
Website: www.deidea.net