Yoduh Takes the Music Industry by Storm with His Unique Sound and Charisma: An Up-and-Coming Artist not to Miss
Gabriel Elbert, popularly known by his stage name Yoduh, is a young musician and social media personality from St. Louis, Missouri. He started making music in May 2017 and quickly gained a following on social media platforms like Instagram, where he now has over 20K followers. Today, Yoduh's music has caught the attention of multiple record labels, and he is well on his way to becoming a rising star in the music industry.
Before his success, Yoduh used to make beats and study the underground music scene. He was bullied throughout high school for the music he made, but that never stopped him from pursuing his passion. He continued to work hard and push himself to become the best musician he could be, and eventually, his efforts paid off.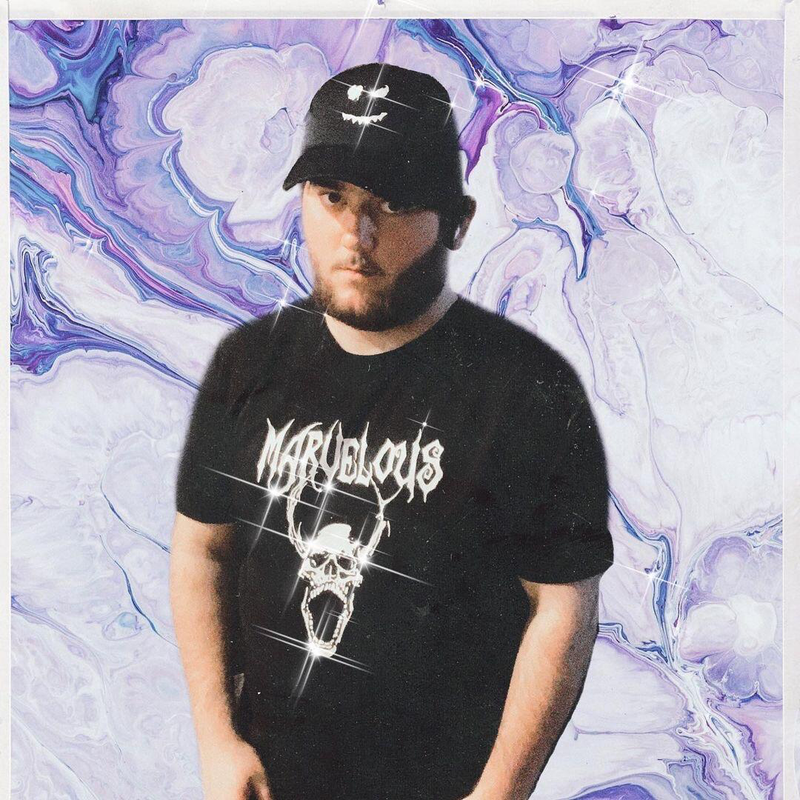 Yoduh's music is known for its unique blend of trap and emo influences, with lyrics that are often introspective and deeply personal. His songs like "Charlie," "Feel Better," and "Unholy" showcase his ability to create music that is both catchy and meaningful.
One of the highlights of Yoduh's career so far has been the success of his song "Wrist So Cold," which was uploaded to the popular YouTube channel Sad Vibes Forever. The song has garnered over 100,000 views, and it's clear that Yoduh's music is resonating with listeners all over the world.
Yoduh's journey to success has not been without its challenges. He has faced criticism and doubt from people who didn't believe in him, but he never let that hold him back. Instead, he used it as motivation to work harder and prove them wrong.
As Yoduh continues to work on his music and build his brand, he remains focused on staying true to himself and creating music that speaks to his experiences and emotions. He understands the importance of hard work and dedication, and he knows that there are no shortcuts to success.
In conclusion, Yoduh's journey from making beats in his basement to becoming a rising star in the music industry is a testament to his hard work, perseverance, and talent. He has overcome numerous challenges along the way, and he continues to push himself to be the best musician he can be. With multiple record labels interested in him, it's clear that Yoduh's star is on the rise, and we can't wait to see what he has in store for us in the future. If you haven't already, be sure to check out his music and follow him on social media to stay up to date with his latest releases.
Media Contact
Company Name: Yoduh
Email: Send Email
Country: United States
Website: www.instagram.com/yoduhthechosen/