Revolutionizing Wireless Charging with Innovative Coil Sensing Technology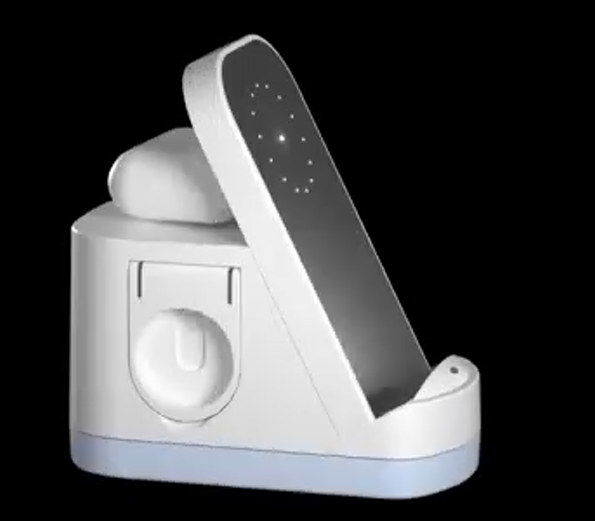 Innovative Coil Induction Technology for Simultaneous Charging of Phone, Watch, and Earbuds, Smart Night Light Design
Get ready to revolutionize your charging experience with this latest wireless charging product that is causing a buzz with its unique features and innovative design. With an automatic coil detection system, it can match most devices that support wireless charging, ensuring convenience and stability.
This three-in-one charging solution can simultaneously charge your phone, smartwatch, and earbuds, eliminating the need for multiple chargers and offering a more efficient charging solution. Thanks to its electromagnetic induction principle, it intelligently identifies your device's type and adapts to the most suitable charging power to prevent any battery damage.
The upgraded thread data cable provides better texture, greater durability, and a longer lifespan, catering to diverse user needs. Moreover, the 30W charging head allows for faster charging, and the type-C to type-C charging design is perfect for Apple users. The micro pinhole breathing light provides visual charging status indicators that are energy-efficient, aesthetically pleasing, and non-disruptive.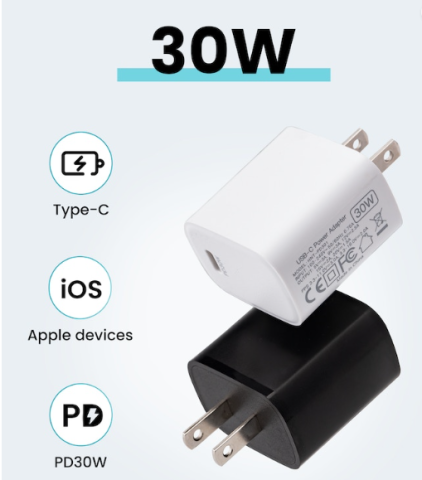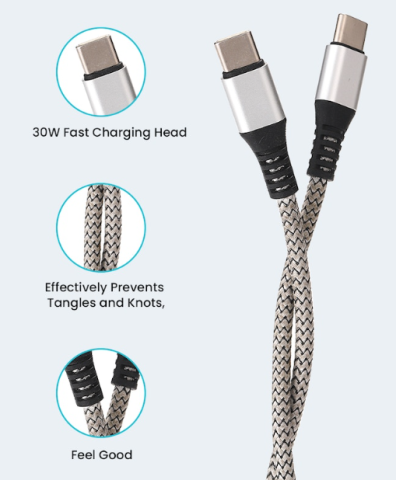 This wireless charger's sleek and stylish design adds a touch of elegance to your charging process while providing safety measures such as overvoltage, overcurrent, overheating, and short-circuit protection.
In summary, this wireless charging product offers an unparalleled charging experience that is convenient, efficient, and secure, making it a worthwhile investment for those who value quality and functionality.
Media Contact
Company Name: XSHOW innovation
Contact Person: WANG FENG
Email: Send Email
Country: HongKong
Website: https://www.kickstarter.com/projects/2099518870/870452292?ref=4azped&token=8b0993a9