From Automotive Expert to Rising Rapper: Jake Balmain's Journey to Music Stardom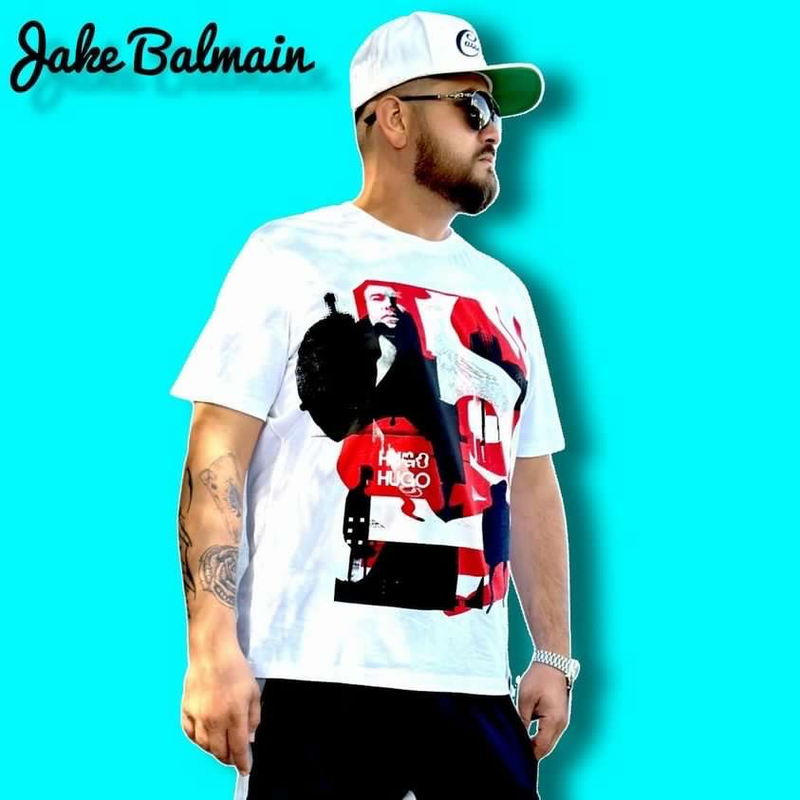 Los Angeles, California – Jake Balmain, a prominent rapper, writer, and music creator, is quickly gaining popularity in the music industry with his unique style and exceptional talent. Born on December 20, 1983, in Armenia during the Soviet Union, Jake Balmain moved to Los Angeles in January 1990 with his family. Growing up in Hollywood, he attended Leconte Middle School and later went to Hollywood High School. It was during his time in high school when he first dreamed of becoming a rapper with one of his friends and a successful businessman.
Raised in a strict Christian household with great values and morals, Jake faced many challenges in his pursuit of success. He built an automotive motorsport empire providing automotive services to the biggest and most famous motorsports in Hollywood and Beverly Hills. He turned and built custom cars for high-class celebrities in Hollywood, becoming one of the most sought-after experts in the industry.
However, when the COVID-19 pandemic hit, Jake's business was limited by state restrictions, which gave him a lot of free time at his office. This free time led Jake to pursue his passion for music, which he had always cherished. He bought a speaker mixer and microphone and started hosting parties, eventually discovering his talent for rapping. He would listen to Drake's songs, specifically "Pop Star" with Justin Bieber, and started rapping along. His friends and professionals quickly noticed his gift and talent for rapping and pop music, and they decided to pay a visit to the recording studio.
At the studio, Jake and his friends recorded a song that everyone loved, and that's where it all began. During the COVID-19 pandemic, Jake made back-to-back hits, gaining popularity in the music industry. After attending Drake's birthday at Delilah in October 2021, Jake's motivation to pursue his music career further skyrocketed.
Jake Balmain is a multi-talented artist with a unique style and exceptional talent. His love for music and passion for creating is evident in his work. With his automotive background and Hollywood connections, Jake is poised to become one of the biggest names in the music industry. Fans can look forward to his upcoming music releases and live performances.
Media Contact
Contact Person: Jake Balmain
Email: Send Email
Country: United States
Website: https://www.instagram.com/jakebalmain/