What are EV chargers made of? Acecharger | Beijing Blocklink Technology Co. Ltd.
What EV chargers are made of?If you have ever wondered what EV chargers are made of, you are in the right place.
At Ace Charger we want you to get to know the world of charging points a little more closely. So that you know our commitment to the environment, the quality and care of the product that we offer to our customers.
1. What materials are adopted?
Ace Charger provides proven materials and solutions for EV chargers.
Our team works with innovation leaders across the EV value chain to make EV charging materials reliable, affordable, and more sustainable. Our polycarbonate resins and polycarbonate blends are used in charger housings, panels, displays, light guides, and connectors for indoor and outdoor charging stations.
Elastomers, polyurethanes, and thermoplastic polyurethanes (TPU) are used in trim parts, charging connectors, and their associated brackets and power cords.
All of our EV charging station solutions are built on our years of experience in electric power and automotive applications. We provide housings for a wide range of electrical and electronic devices, lightweight battery housings, and thermal management materials for electric vehicles and electric powertrains, as well as solutions for in-vehicle displays, interiors, and exteriors.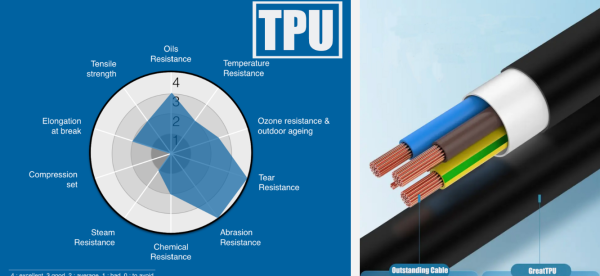 2. Outdoors or indoors
The aesthetic possibilities offered by polycarbonate resins are infinite. They can be engineered for complete transparency, or to match any opaque or translucent color. Eye-catching molded shapes can be combined with metals and other plastics to suit any corporate design or household consumer preferences, as well as integrating functions. Surface finishes can range from textured to matte and high gloss.
High weather resistance, corrosion resistance, and rust resistance make polycarbonate resins a good material for outdoor charging units as they can withstand storage temperatures from -30°C to 80°C. Compared with semi-crystalline materials, PC shells have lower water absorption and lower shrinkage (4-6/1000) after processing. Moisture resistance (UL746C, f1 list, IP rating) combined with high impact resistance (even at low temperatures) and UV resistance. Polycarbonate housing, front cover, and trim are flame retardant per UL94 (V0 or 5VA).
We work with leading suppliers of EV charging stations and support our customers with our extensive expertise in materials, technologies, and market needs. Market leaders have relied on our material solutions for years.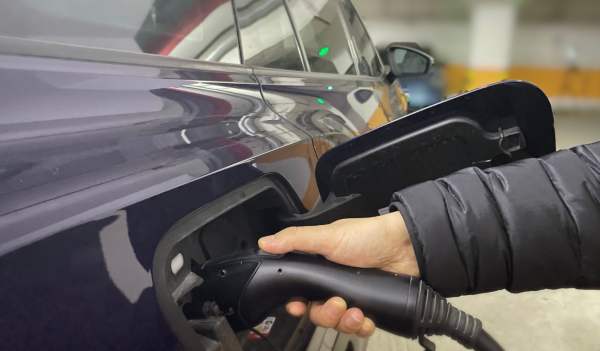 3. Eco-friendly Electric vehicle charging solutions: fantastic price, lightweight and sustainable
Polycarbonates offer electric vehicle charging station operators a cost-effective and scalable growth path. Easily mass-produced components provide the functionality needed in electrical enclosures along with the robustness and design that can accentuate your brand identity and maximize your appeal to EV drivers.
The lightweight resin meets EV charger housing requirements, one-seventh the density of steel and half the weight of aluminum while following the same design form. Impact resistance is significantly better than clear PMMA acrylic and standard polystyrene.
These elite presentation properties arrive in a polycarbonate arrangement that demonstrates high potential to be reused toward the finish of its helpful life. Our polycarbonate grades incompletely produced using post-modern reused (PIR) content, post-shopper reused (PCR) content and guaranteed mass-adjusted sustainable feedstock offer open doors for a lower carbon impression while assisting with shutting the carbon cycle and save fossil assets.
What's more, biobased TPU, which integrates up to 20% CO2 as an unrefined substance, offer further manageable material choices. Along with our accomplices, we are driving developments for the EV charging foundation of tomorrow.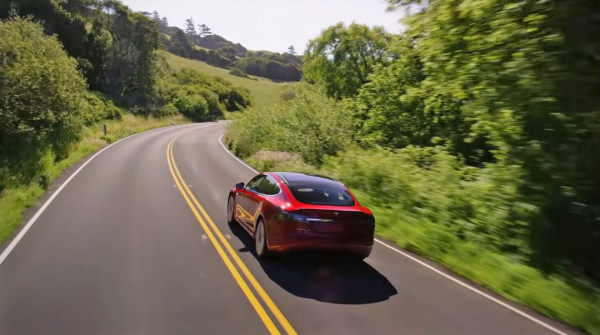 4. What types of chargers could you choose?
Now that you know what EV chargers are made of, we want to give you even more reasons to choose to work with Ace Charger.
Within our range of efficient and ecological chargers, you can find options for home and business. Thus, we have different speeds:
Still experimental in electric cars tested with supercapacitor-type accumulators. Its charging power is very high and a full recharge can be achieved in about 5-10 minutes.
Designed for service stations that offer electric charges, as well as charging stations. It uses a direct current of up to 600V and 400A and can reach 240 kW of power, allowing a battery to be charged to 80% at intervals of 15-30 minutes. With alternating current, 500V, up to 250A, and 220 kW for 10 minutes, it achieves 80% load capacity.
A 230V, 32A and 8-14 kW single-phase current is used, for 1.5-3 hours, or a 400V three-phase alternating current, up to 63A and 22-43 kW for about 30 minutes. Designed for charging points on public, semi-public, and private roads.
It is usually carried out at low power with Schuko-type domestic plugs, with a duration of between 6-8 hours, with single-phase alternating current at 230V, 16A, and with a maximum power of 3.6 kW. A variant uses 400V and 16A three-phase alternating current with 11 kW of power and fully charges in 2-3 hours.
It is used when the current intensity is limited to 10A or less due to not having a charging base with adequate protection and electrical installation. It may take between ten and twelve hours.
Now that you know what EV chargers are made of, it's time to choose the right provider. The Ace Charger team offers you products with all the certifications, guarantees, and an amount that is absolutely higher than the market average.
In addition, we offer our clients a pre-sale and post-sale service like few others. That gives you an outstanding level of peace of mind once you make your purchase. For all these reasons, we encourage you to consult with our team and access a personalized offer for your charging needs. Because if you want quality, it's better to trust Ace Charger. Let's talk about your EV charger needs. Our team is ready to help.
Original Source: https://www.acecharger.com/news/what-ev-chargers-are-made-of-%ef%bc%9f/
Media Contact
Company Name: Beijing Blocklink Technology Co. Ltd.
Email: Send Email
Phone: 00 1 (650) 385-8957
Address:3rd floor building 1, No. 7 Sijiqing Road, Haidian District
City: Beijing
Country: China
Website: https://www.acecharger.com/