BeWitchy Expands Global Community with New Initiatives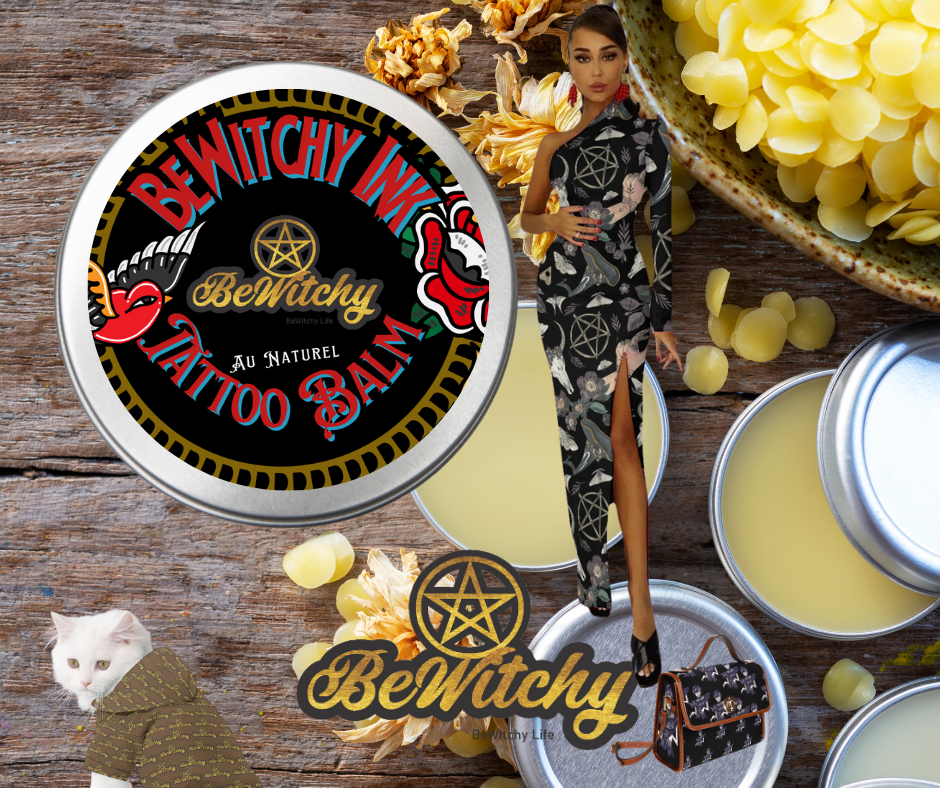 The thriving online platform, BeWitchy, brings together a diverse global community, extends its product line, and plans for a physical presence.
Since its inception in 2000, BeWitchy has emerged as a safe and professional hub for a diverse community of individuals who value quality connections and authentic interactions. With a multi-faceted presence across the digital landscape, BeWitchy stands proud as an early adopter of inclusive social platforms, boasting a massive Facebook group, successful online marketplace, and an ever-growing portfolio of innovative services.
"From the very beginning, we've focused on quality over quantity," says the founder of BeWitchy. "Our goal is to ensure a safe, inclusive space where members can connect, learn, and grow. As we expand our services and product offerings, we are committed to maintaining the same level of care and authenticity that our community values."
With over 56,000 members on the BeWitchy Facebook group, it stands as a testament to the brand's rigorous quality control and community-first approach. Their commitment to maintaining a secure environment is evident in their proactive stance against scammers and troublemakers.
BeWitchy's growth continues to surge beyond the Facebook platform. Their subscription group can be accessed through the BeWitchy official Facebook page and offers an exclusive experience for dedicated followers.
On a global scale, BeWitchy's presence is recognized with an impressive collection of international trademarks. In Australia alone, the brand holds 17 trademarks, demonstrating its extensive reach and branding prowess.
Products and services from BeWitchy, available worldwide through their online store BeWitchy LLC based in California, USA, are as diverse as their community. Despite currently undergoing maintenance, their international website is set to re-launch in June 2023.
BeWitchy doesn't stop at product offerings. The brand also runs an online academy offering a variety of courses. With the addition of a YouTube channel and a brand-new podcast on Spotify, BeWitchy consistently finds new ways to engage and educate its community.
The brand's innovative spirit is demonstrated by its upcoming ventures – a mobile application aimed at providing a one-stop platform for learning, listening, and purchasing, and the recent creation of a new, 100% natural tattoo balm. With a delightful chocolate aroma and non-greasy formula, the balm is already winning over fans.
BeWitchy is more than just a brand – it's a global community that believes in inclusivity, authenticity, and innovation. With plans for a physical store and warehouse in California in 2024-25, BeWitchy continues to expand its horizons while staying true to its core principles. Keep an eye out for the re-launch of their international website, the release of their new mobile app, and the debut of their latest magazine edition, all coming soon. BeWitchy invites you to join their magical journey. Connect, learn, and grow with BeWitchy today.
Media Contact
Company Name: BeWitchy
Contact Person: Luan Heslin
Email: Send Email
Country: United States
Website: www.bewitchy.com